Tips for Driving in the Winter in Oklahoma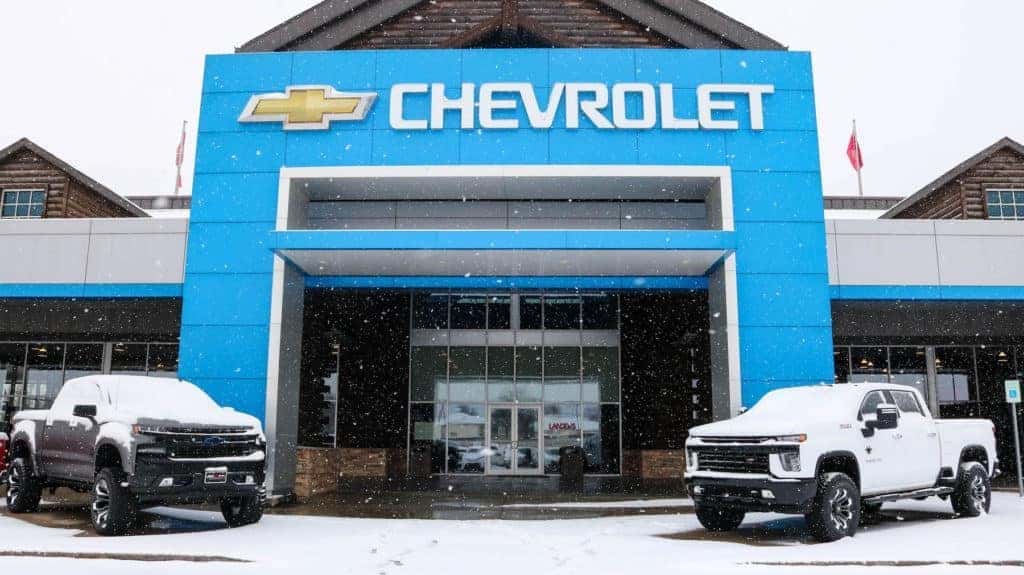 Since there have been plenty of January and February snow days these last few years, we at Landers Chevrolet of Norman, Oklahoma want to answer some of the most popular questions about driving in the cold, winter weather. Even if there isn't snow on the ground, roads can still be covered in black ice and certain habits, like idling, may actually be bad. Here are some of our tips for driving in the winter.
Make sure your car is ready for the weather! This includes preparing your winter tires, or swapping your regular ones for winter tires, and keeping to your routine maintenance throughout the year. Sticking to a regular maintenance routine throughout the year is a preventative measure.
While it is not necessary or recommended to leave your car idling anymore, due to fuel usage and environmental damage, it's a typical morning starter for many during the winter months. The fastest way to get your cabin heated is to get your vehicle moving. As you begin to drive, heat is quickly generated by the engine. We do, however, understand turning your car on for a few minutes before you leave to defrost your windows. We would actually recommend not driving if your view from your front window is blocked. Clear as much snow and ice off of your vehicle as you can. To help do so, you can invest in an ice scraper to decrease idling time.
Another winter tip you may have heard of is turning your car on and off even though you don't plan on going anywhere. Doing so can hurt your battery, and doing this often can lead to a decrease in battery life.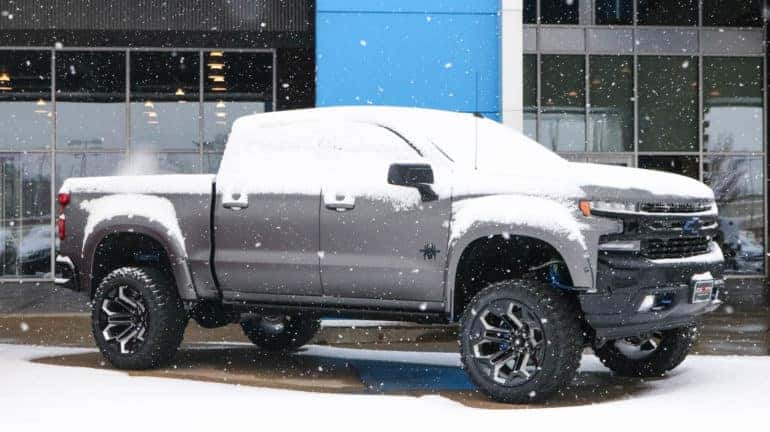 You've got your car on the road now, no idle necessary. To drive safely on winter roads, you will need to be prepared for black ice and the possibility of skidding. If you do find yourself skidding, don't slam on the brakes, take your foot off the gas, and steer as straight as possible. Try not to overcorrect your car and turn your wheel in the direction your rear tires are headed.
Other tips to think about:
Sunglasses can help against the snow glare.
Keep extra jackets or snow gear in the car in case of an emergency.
Avoid hills as much as possible.
Try to limit night driving.
Your defroster is your friend. Use it.
Cruise Control is dangerous on slick roads.
Take your time and drive at lower speeds.
Get the ice off more than just your windshield. Remove it on the roof and trunk of your car as much as you can.
The big thing with driving in the winter is just to be prepared. Taking preventive measures, like getting better tires and reducing your typical speed, can go a long way in making sure you and your passengers reach your destination safely. Let us know if we missed any crucial winter tips in the comments! We'd love to hear what winter advice you have to offer.