Sooner Football History by the Numbers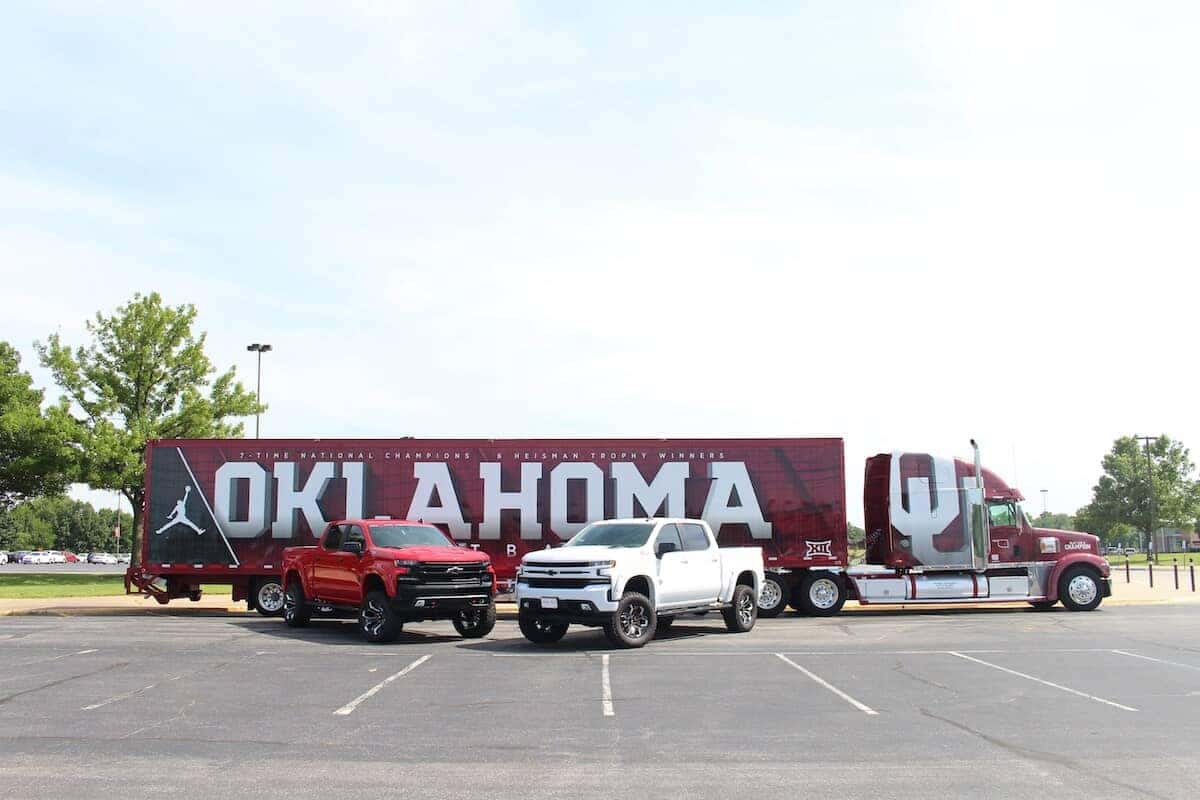 At Landers Chevrolet of Norman, Oklahoma, we LOVE our Sooners, and it's nice to take a trip down memory lane and see where the Sooners started. Landers Chevrolet of Norman, Oklahoma, is a proud sponsor of Sooner athletics and we are proud to offer several crimson and cream vehicles that are tailgate ready! Take a look at our new Chevy models right here.
To be honest, our Sooners rock! For the 2019 season, they have nine wins and only one loss. The Sooners are first in the Big 12 conference and undefeated at home! Sooner victories are fantastic and throughout the years, they have overall been an excellent performing team.
Since the team was founded in 1903, the Sooners have played 111 seasons. During the program's history, they have played a total of 1,205 games. 852 of those games came out victorious and 47 ties. Only 306 games ended in a loss for the Sooners. The Sooners have 45 conference championships and have been to 52 bowl games.
The Sooners set several records in their comeback versus Baylor during the November 16th, 2019 game. Here's the records set, by the numbers:
17: Largest halftime deficit overcome against an opponent 9-0 or better, according to ESPN Stats & Info. The Sooners were down 31-10 at half vs. Baylor.
25: Largest deficit Saturday night, the largest all-time in an OU victory. The previous record was 21.
7: Combined wins of 1970 Iowa State and 1980 Kansas State. Those were the two teams Oklahoma came back from down 21 before Saturday.
10: Number of times, in 10 games, that the Sooners' defense has forced an opponent to punt on their first possession of the game.
19: Consecutive wins in November for the Sooners.
49: Consecutive kicks Gabe Brkic has made this season (37 extra-point attempts and 12 field goals). He has yet to miss this season.
95: Plays the Sooners ran Saturday, their most of the season by 26 and the most since running 96 in 2015 vs. TCU.
368: Offensive yards for Oklahoma in the second half. Baylor had 69.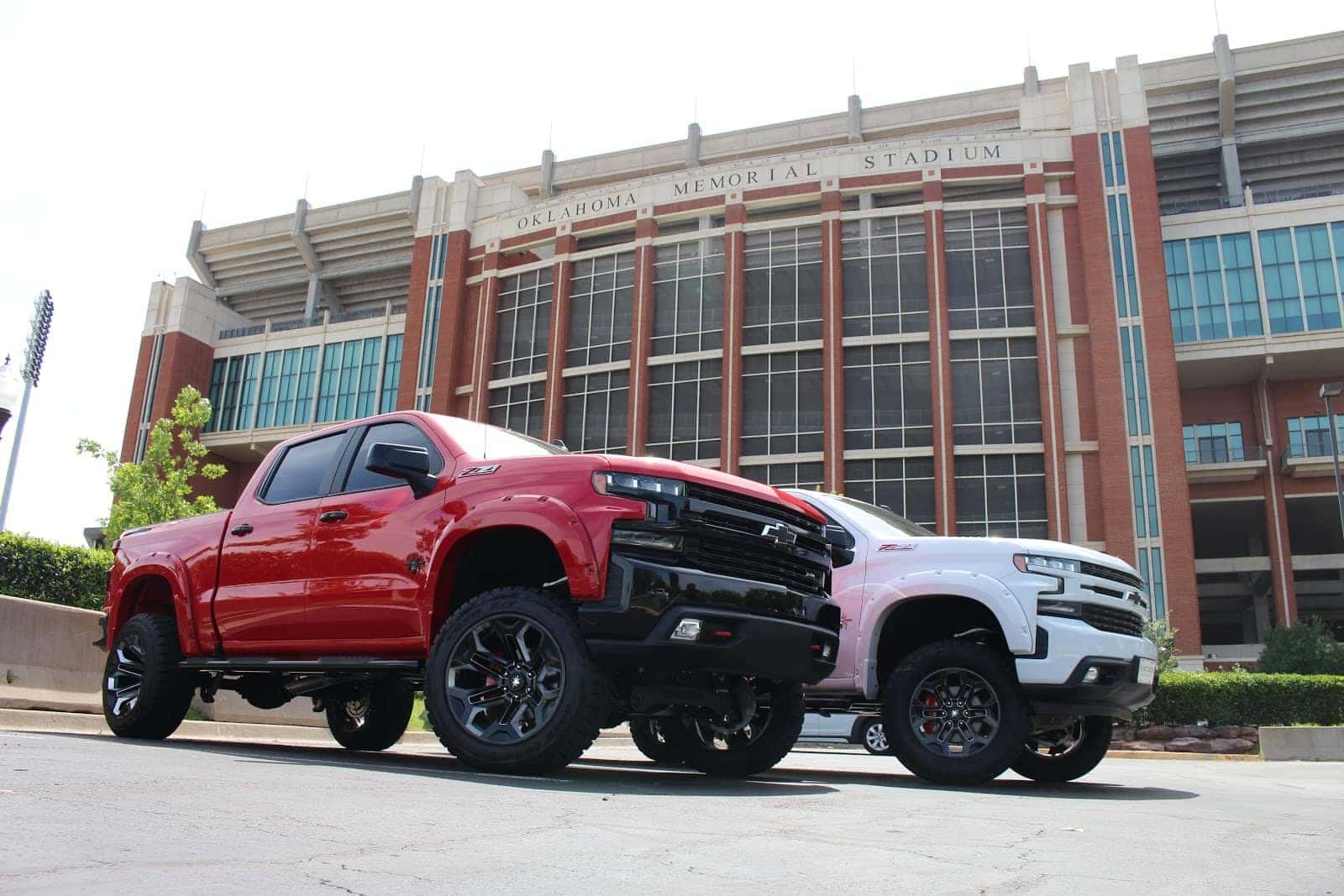 Oh, it's hard to be humble when you have a team as victorious as our Sooners! Landers Chevrolet of Norman, Oklahoma is your one-stop-shop for any vehicle besides the Sooner Schooner, sorry we can't sell those. Visit us today to choose your ultimate fan mobile!