Lights, Camera, Action! Chevys in Film & TV
Some of the best television shows and feature films showcase the awesome vehicles that we sell. Several General Motors products have been featured on the big screen to aid in making these pictures even better! The most popular cameos come from the greatest-looking Chevy and Cadillac vehicles that can be purchased from Landers Chevrolet of Norman, Oklahoma! Read more below to add some of these movies and television shows to your upcoming binge list. 
Note: Some of these movies feature adult themes and are not suitable for young viewers. Please check the rating before screening at home.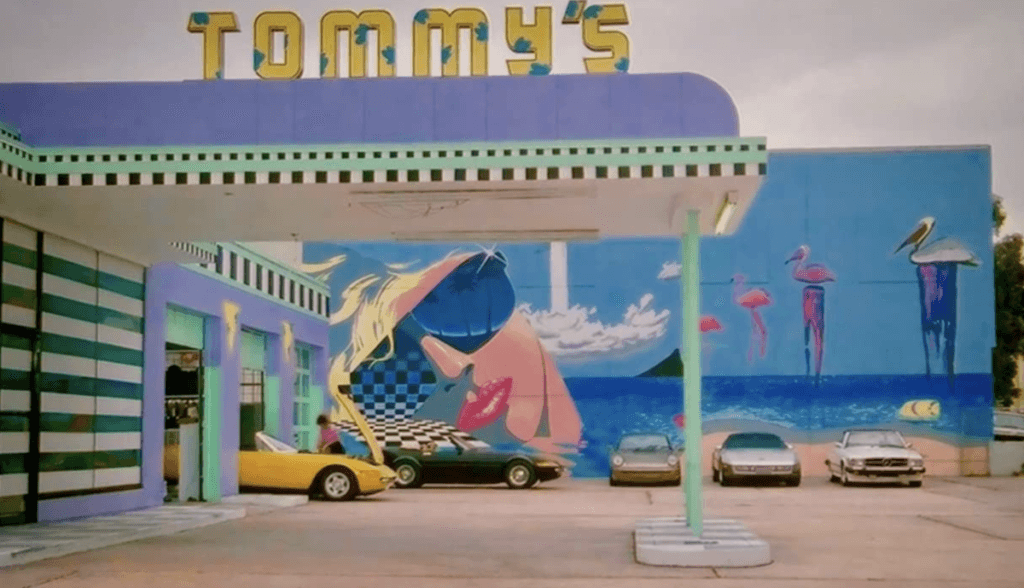 https://www.imdb.com/title/tt0086759/mediaviewer/rm3751968769/
Miami Vice ran from 1984-1989. Many viewers remember seeing the bright white Ferrari Testarossa on the show but there was also a sampling of other super cool sports cars including the 1954 and 1988 Corvette! Miami Vice showcased true 80s nostalgia. If you were a fan of the 80s, follow along with the adventures of two undercover detectives and their extended team through the mean streets of Miami, Florida.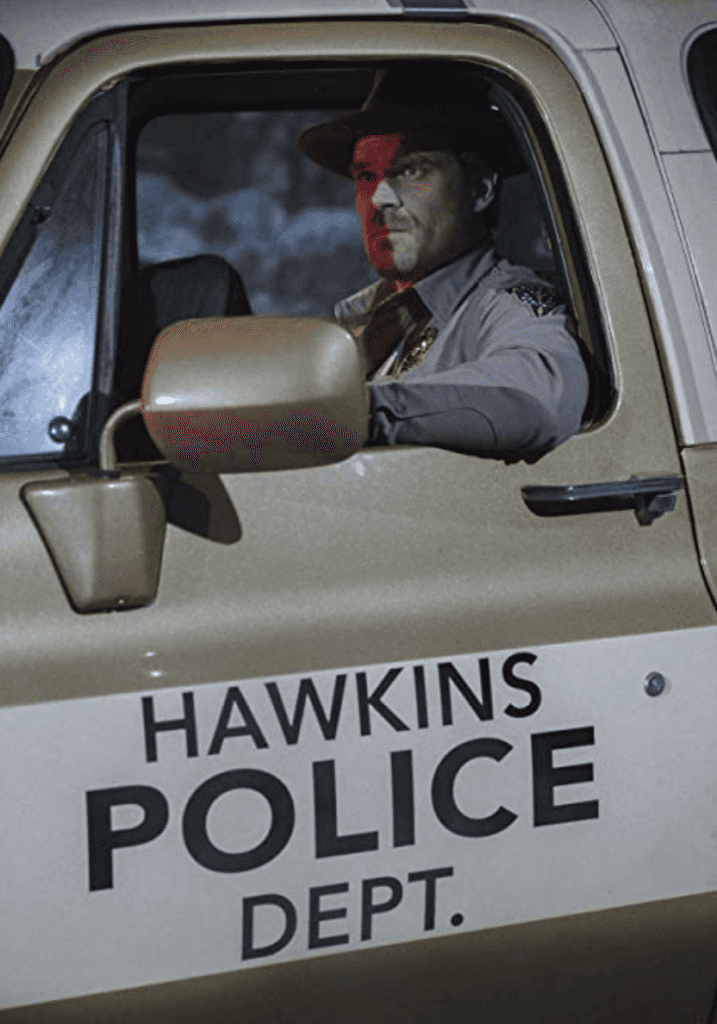 https://www.imdb.com/title/tt4574334/mediaviewer/rm232592640/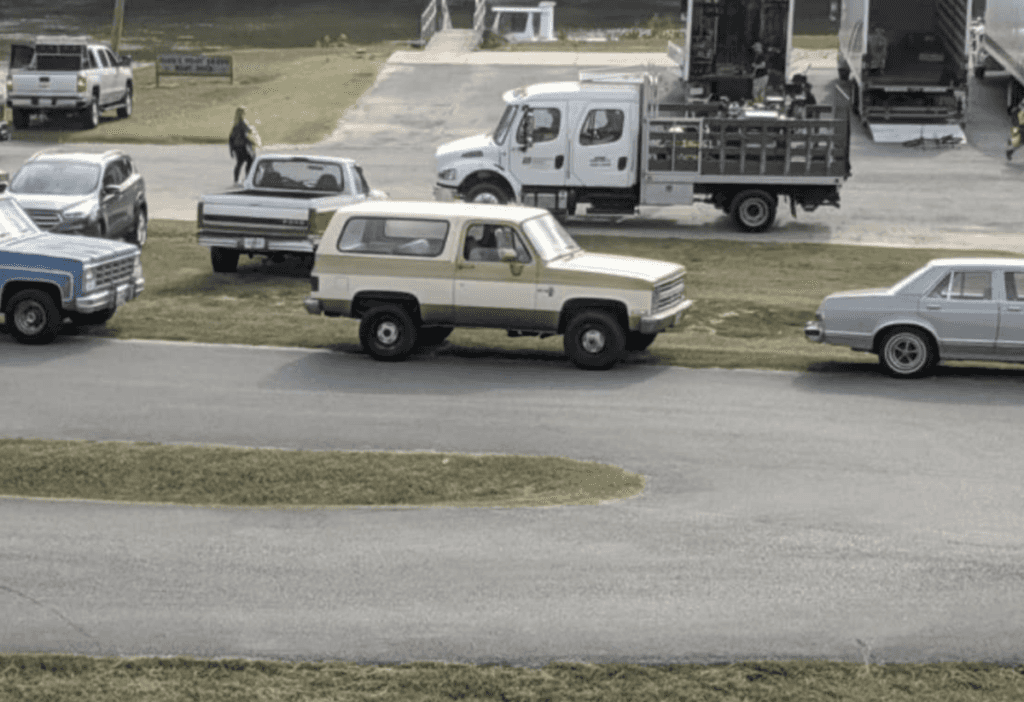 https://www.imdb.com/title/tt4574334/mediaviewer/rm2305918977/
Stranger Things is one of the best original television shows to come out of Netflix. Stranger Things is a science-fiction mystery series that revolves around a young boy who disappears because of supernatural forces. His family, a girl with telekinetic abilities and police chief JimHopper work against all odds and everything that they understand about our world to get him back to our dimension. Hopper is a gruff yet likable police chief who gets behind the wheel of a classic Chevy Blazer in most episodes.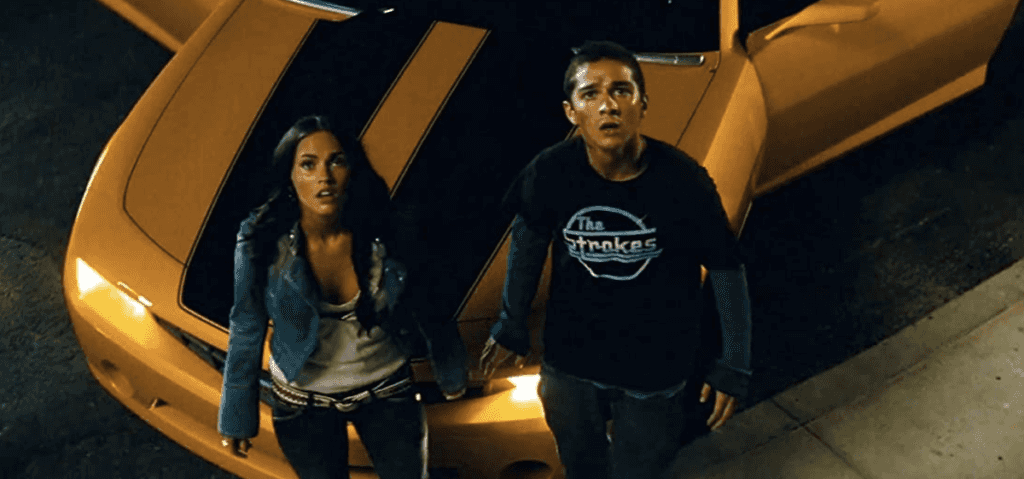 https://www.imdb.com/title/tt0418279/mediaviewer/rm2346361345/
When you think of Chevys on the big screen, one of the most iconic vehicles is Bumblebee, the yellow Chevy Camaro from Transformers. Bumblebee is so sought after that Chevy actually made a factory Transformers Special Edition Camaro Package with Autobot badging and unique details to look like the vehicle they used throughout the movie. Transformers is an action movie where the heroic Autobots and evil Decepticons come to earth and disguise themselves as vehicles until it is time to transform into big, bad, fighting robot machines to duke it out for an alien cube relic that has the power to turn any tech into a sentient being. You can purchase a new Camaro from us by clicking this link to see our current inventory! 
This just scratches the surface of all the instances where Chevys are featured in films and TV shows. You can get a more extensive list by clicking here. Leave us a comment and let us know your favorite TV show or movie featuring a Chevrolet!