Landers Chevrolet of Norman introduces Landers Direct!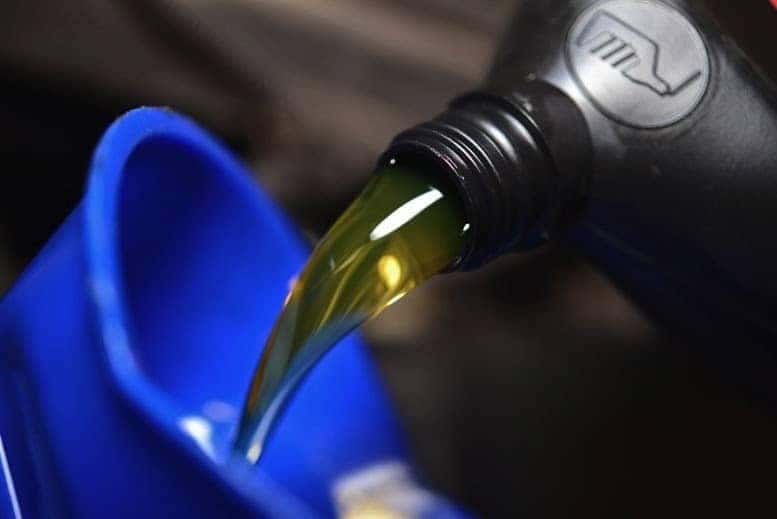 Since the beginning of the COVID-19 epidemic, Landers Chevrolet of Norman and Landers Auto Group has been laser-focused on the health, safety and wellbeing of our most important asset: our customers. America is a country that never fails to rise to the challenge, and we have been doing our part at Landers Chevy of Norman with more frequent and thorough cleaning of surfaces in the dealership, encouraging the use of masks and social distancing, and offering innovative new no-contact sales techniques and come-to-you test drive opportunities to help our customers feel safe and secure while shopping for their next vehicle during these trying times.
Now, Landers Chevy of Norman is happy to be able to announce a whole new way to help our customers stay safe while making regular vehicle maintenance and service easier and more convenient than ever: Landers Direct!
CLICK HERE TO SCHEDULE YOUR SERVICE APPOINTMENT
WHAT'S LANDERS DIRECT?
Even though we always like to see our customers at Landers Chevy, we know that not everyone feels comfortable right now coming to the dealership, sitting in our waiting room and waiting for their service to be completed. With that in mind, Landers Direct was developed to make servicing your vehicle as simple as making an appointment.
HOW LANDERS DIRECT WORKS:
1) SCHEDULE A TIME FOR US TO PICK UP YOUR VEHICLE: One bright spot during the pandemic has been the rise of expanded curbside service options, and Landers Direct is a step in the same direction. Just give us a call or visit the service appointment page at our website and pick a time. When the date of your appointment arrives, you will receive a text message when a driver from the Landers Chevy of Norman Service Center is on their way. When the driver gets there, we'll pick up your vehicle and take it directly to the Service Department at Landers Chevrolet. It's just that easy.
2) WE'LL INSPECT YOUR CAR AND CREATE A SERVICE PLAN FAST: Even when you're not sitting in our Service Center waiting area, we know that your time is valuable, and that every hour without your vehicle can feel like 10. That's why our factory-trained techs will get your vehicle inspected quickly and figure out a plan to get your vehicle serviced and back to ASAP. If it's a replacement or major repair, we'll call you to share our plan to get you back on the road before any work commences.
3) PAY ONLINE: Once the service to your vehicle is completed, we'll send you a final invoice for all repairs, material and parts if we had to do anything that wasn't covered by your vehicle's warranty. At that point, you review the charges and pay by debit or credit card through our secure online payment system.
4) YOUR VEHICLE IS THOROUGHLY DISINFECTED AND RETURNED: We know that one of the reasons you might use Landers Direct is to keep your family safe from COVID-19. That's why, before we return your vehicle, we will sanitize every surface our team touched with the same disinfection procedure we use on vehicles following test drives, using only manufacturer-approved techniques and disinfectants that won't harm paint, plastics, leather or other surfaces. Once your vehicle is sanitized, we'll quickly return it to you fully serviced — usually within hours after pick up!
WHY USE LANDERS DIRECT?
Whether you're worried about Coronavirus or just want to take the chore out of getting a regular oil change, tire rotation or other maintenance, Landers Direct is for you. While our waiting area and service center can still be visited in person, we're hoping you will try the ease and convenience of Landers Direct for your next service appointment. Once you experience the freedom of being about to get things done at home while your vehicle is being serviced, we know you'll probably never go back to the way you did service appointments before!
So whether you need tires, an oil change or even major vehicle repairs, trust the Service Center at Landers Chevrolet of Norman to make things simpler for you, with Landers Direct! Give us a call today, or set up your appointment online right now, and experience the time-saving simplicity of Landers Direct.