How the EV Tax Credit Works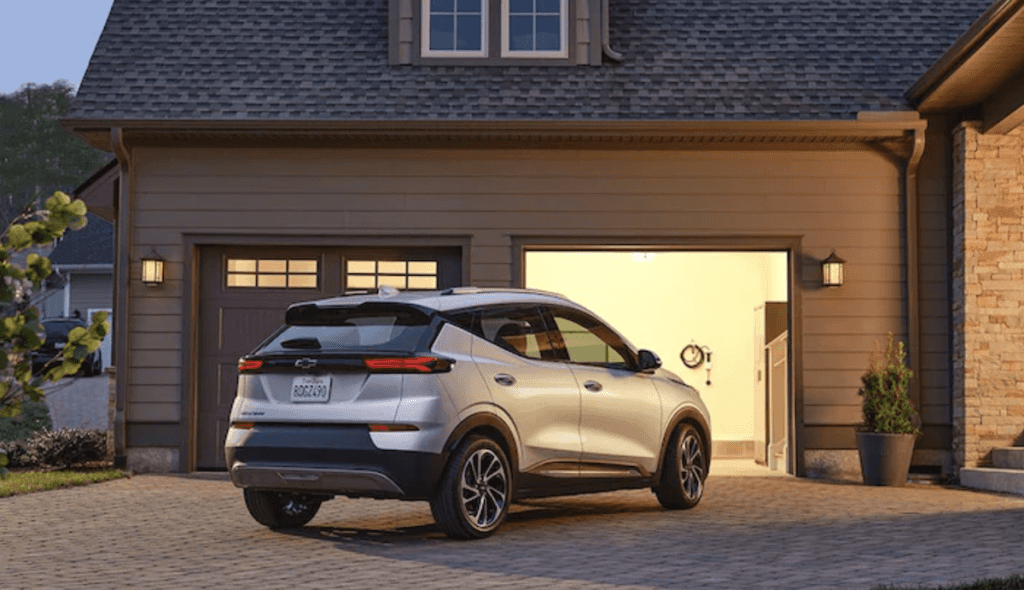 It's no secret that electric vehicles (EVs) are flooding the roads with electrons. On almost every drive you take, you're bound to see one of these battery-powered automobiles whispering beside you. In some cases, it can be expensive to outright purchase an electric car but the running costs quickly add up to serious savings. Running costs and, of course, federal tax credits go into making electric cars affordable and fun to own. If you're looking to purchase an electric car, we have the Chevy Bolt available now at Landers Chevrolet of Norman!
When talking about buying electric cars, everyone always mentions "the $7,500 tax credit." This phrase has been thrown around for years but we'll break down what it really means.
Firstly, what is a federal EV tax credit? Internal Revenue Code Section 30D provides a tax credit to any person who purchased a qualifying EV during the year. Currently, the tax credit is only valid on taxes filed the same year as you purchased your qualifying new EV. This means if you purchase the EV in 2021, it would be available for 2021 income tax purposes when you file in 2022.
How does the EV credit come back to me? The $7,500 tax credit does not directly come back to you as a check. It also doesn't reduce your taxable income as some people say. What the credit does is reduce the amount of money you have to pay if you owe federal taxes. However, if you owe less than the amount of your tax credit, the tax credit is not currently refundable so it does not turn into cash in your pocket.
Why are some new vehicles not eligible for the tax credit? If an automaker sells over 200,000 qualifying vehicles, they essentially "run out" of the government because of the number of vehicles sold. Unfortunately, because of GM's EV popularity, there are no more qualifying credits for new Chevy, Cadillac, GMC, or Buick EVs but that might change very soon.
Legislation is currently working to pass a Build Back Better bill that will massively change how the EV tax credit system works. As soon as we know more about this bill and how it will benefit our EV drivers, we will be sure to update you!