Hardtop or Convertible? Which is the Muscle Car for Me?
Chevrolet offers two excellent solutions for drivers who want a little more fun than opening their sunroof and rolling down their windows. With summer quickly approaching, let's take a look at the Chevrolet convertible options and if a convertible is the right option for you! Click here to view our convertibles available at Landers Chevrolet of Norman, Oklahoma.
Currently, Chevy offers two convertible options: Camaro and Corvette. They are both awesome muscle cars but these two have some differences. The Camaro is an affordable soft-top convertible whereas the Corvette is a performance monster with a hard-top folding roof. Both the Camaro and Corvette have automatic folding roofs where all you have to do is push a button and unhook a lever and the top folds in just a few seconds.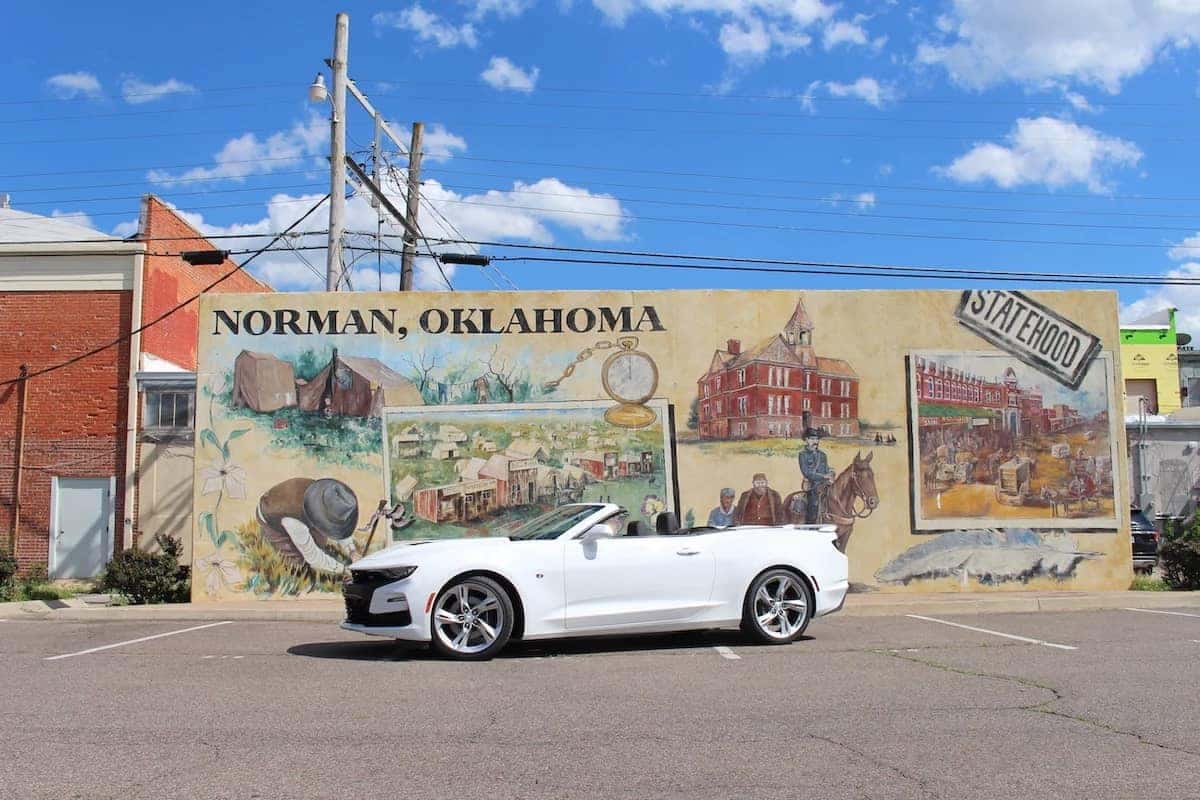 Benefits to Convertible Driving:
Open-Air Driving
Better Visibility
Style
Versatility
Headroom
Nothing can beat a fast car, the shining sun, and the wind in your hair on a drive through the Oklahoma backroads. Driving a convertible is an unmatched experience that can't be replicated by anything but a drop-top vehicle. You'll also have better visibility and more versatility with the top down. The lines and styling of a Camaro or Corvette are sleek and beautiful when the top is down too!
Disadvantages to Convertibles:
Higher price
Noise
Interior wear and tear
Ride quality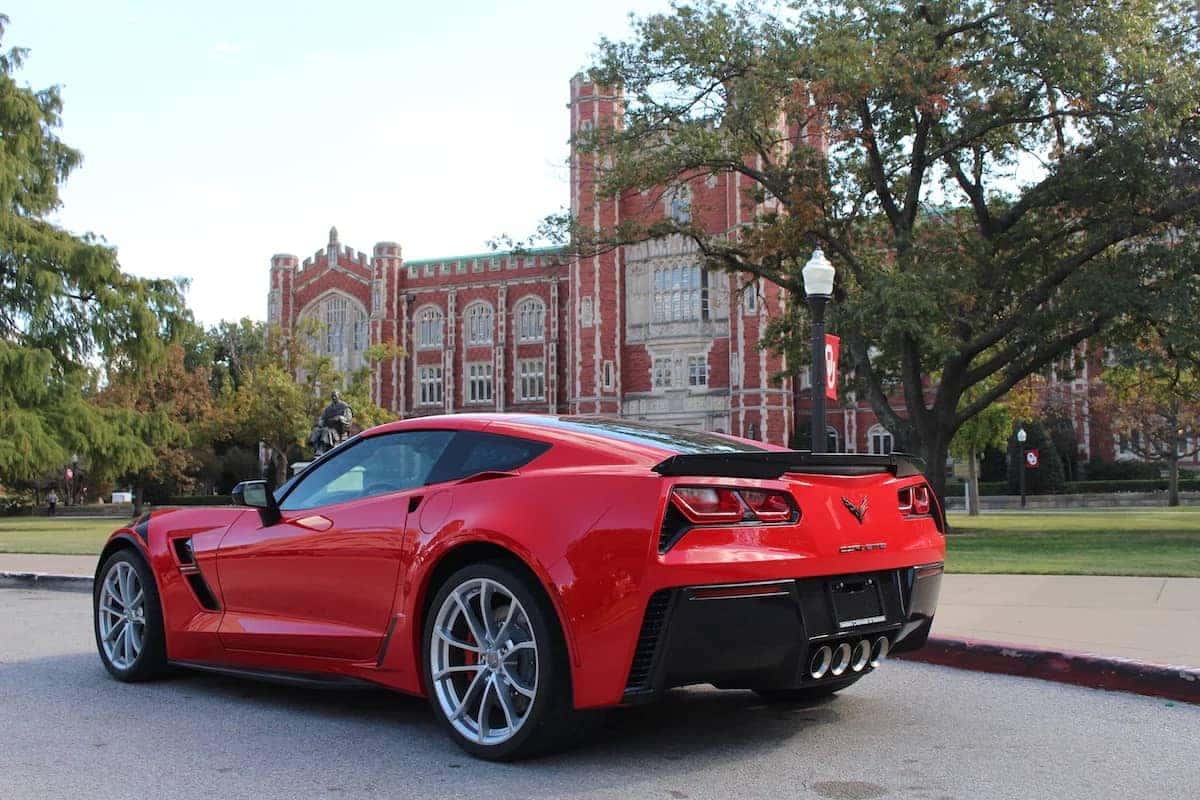 There aren't many downsides to owning a modern convertible but we must address a few hesitations you might have before purchasing a convertible. The price is slightly higher because of the complex mechanical systems involved in the operation of the roof, but once you weigh in how much better the driving experience will be, the cost could be made up in driving enjoyment alone. When the top is up, you'll notice more road noise than your car's hardtop counterpart, but it is not obtrusively loud in most instances. Finally, if you park in the hot sun with the top down, make sure to condition and clean the interior plastics so they don't dull or crack over time.
We think a convertible is a great choice for those who love the whole warm-weather driving experience! If you think convertible driving is for you, come see us at Landers Chevrolet of Norman, Oklahoma to go for a test drive with the top down!