COVID-19 Car Questions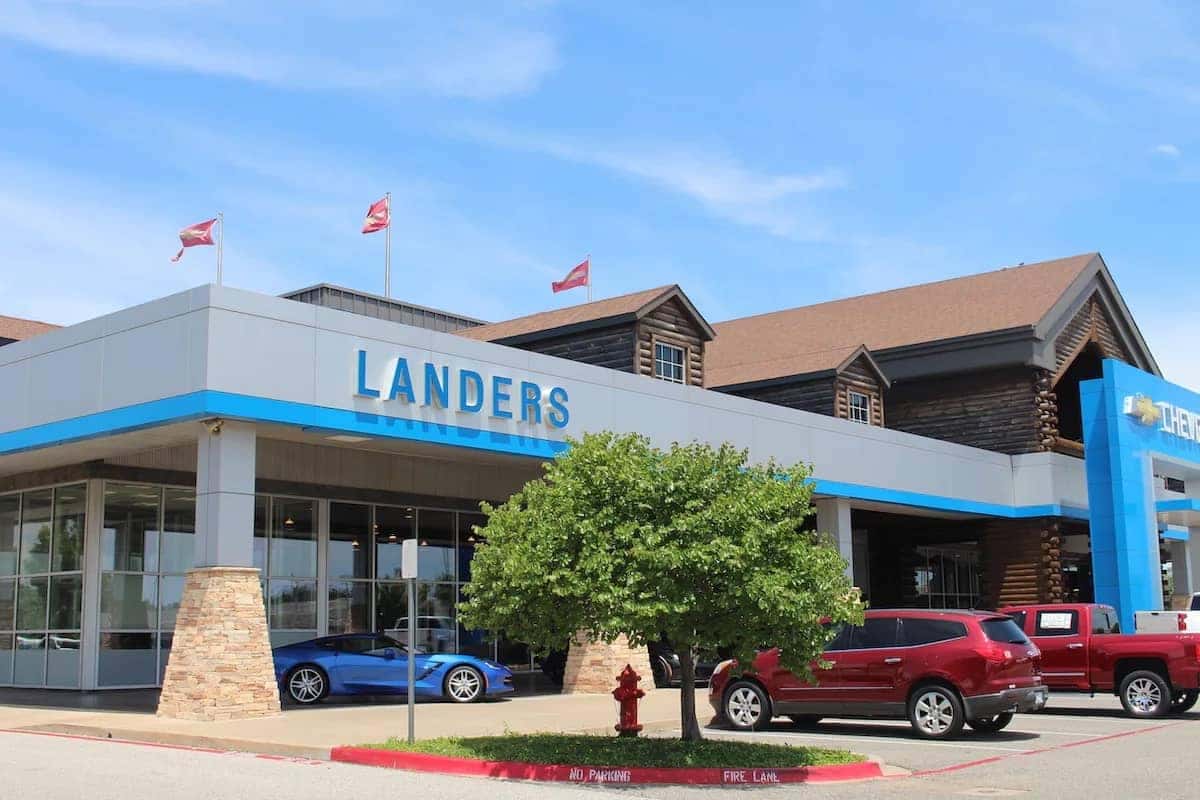 There is a lot of uncertainty going on in the world right now with what life should look like while we are living through this pandemic. If there is one thing we know for certain, it's Chevys! We are going to answer a few common questions you may have surrounding car buying and your personal vehicle right now. If you have any questions that we didn't answer here, please contact us at Landers Chevrolet of Norman, Oklahoma and we will be happy to help!
Can I buy a car right now?
Absolutely! If you need a new vehicle we are happy to help. Our entire inventory can be found online here and we can offer a completely contactless sales experience. We can bring the vehicle to you to test drive and sign the paperwork at your location. If you prefer to come to the dealership, our staff are wearing masks and we are sanitizing every surface of our building and vehicles around the clock.
Is now a good time to buy a vehicle?
Oh my goodness, yes. If you are in the position to purchase a vehicle, you can secure yourself an incredible deal. Right now General Motors is offering 0% financing for up to 84 months which is unheard of. There is also payment deferral and payment assistance from anywhere from three to six months. We are coming up on an inventory shortage because the vehicle factories were retooled to make PPE and other equipment to battle the Coronavirus so supply is limited.
Should I bring my vehicle in for service?
Yes, your vehicle's service needs to be kept up with in order for it to run for many years to come. We offer contactless service and even pickups and dropoffs in certain situations.
How do I maintain my car during the pandemic?
While you're working from home, your car is doing a lot more sitting than it has ever done before. This is good to save on miles and gas but if you don't regularly check up on your vehicle, your battery could die, mice might chew through wires, or your tires could go flat. We recommend starting your vehicle up and letting it run at least once a week. Take it for a ride around the block or down your favorite backroad to escape from your daily routine.
If you have any additional questions, please let us know. Landers Chevrolet of Norman, Oklahoma is here if and when you need us.