Chevy Holiday Gift Guide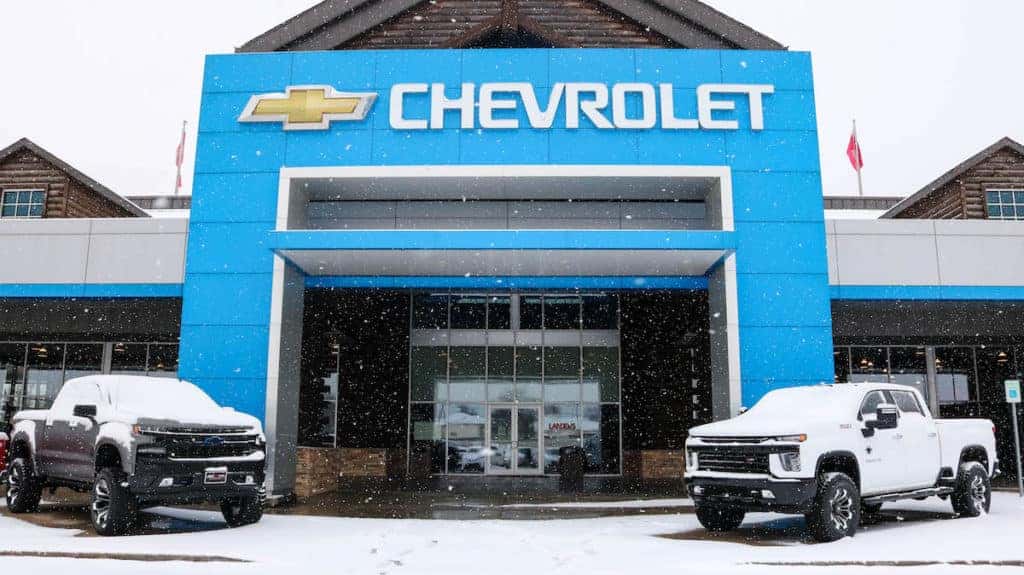 The Holidays are right around the corner and figuring out what to purchase for your loved ones can be the main cause of holiday chaos if you don't plan out everyone's gift ahead of time. There must be at least one Chevy lover in your family so read below for some of Chevy's best gift ideas for your car enthusiast!
If your Chevy fan has a sports car consider upgrading their ride with some Chevy Performance Parts! You can purchase exhaust systems or air intakes for their Camaro or Corvette so they can really hear their engine breathe. If there is a classic car owner that needs an engine to get running before the next car show season, consider purchasing them a "connect and cruise" kit. These kits are made by engineers to ensure that the components are calibrated carefully to match the powertrain systems for optimal compatibility and performance.
One of the easiest upgrades that fit on most of our Chevy SUVs and trucks is a set of roof rack crossbars and mudflaps to increase the look and effectiveness of your vehicle. The roof rack is useful for carrying larger loads and, when not in use, doesn't affect the drivability of your Chevy. Mudflaps keep some of the winter road grime off the paint of your vehicle and make the sides easier to clean off in between washes.
Window tinting is a great idea for easy holiday gift-giving because it's affordable and you can't go wrong! Everyone likes the idea of their vehicle being their sanctuary on their way home from work and it keeps people's eyes out of the belongings you keep in the vehicle. Not to mention, when it warms up, the tint protects your interior from most of the summer heat.
Contact us at Landers Chevrolet of Norman if you have any questions about the fitment of any parts before you give the gift of Chevy this holiday season!