Car Picnic at Lake Thunderbird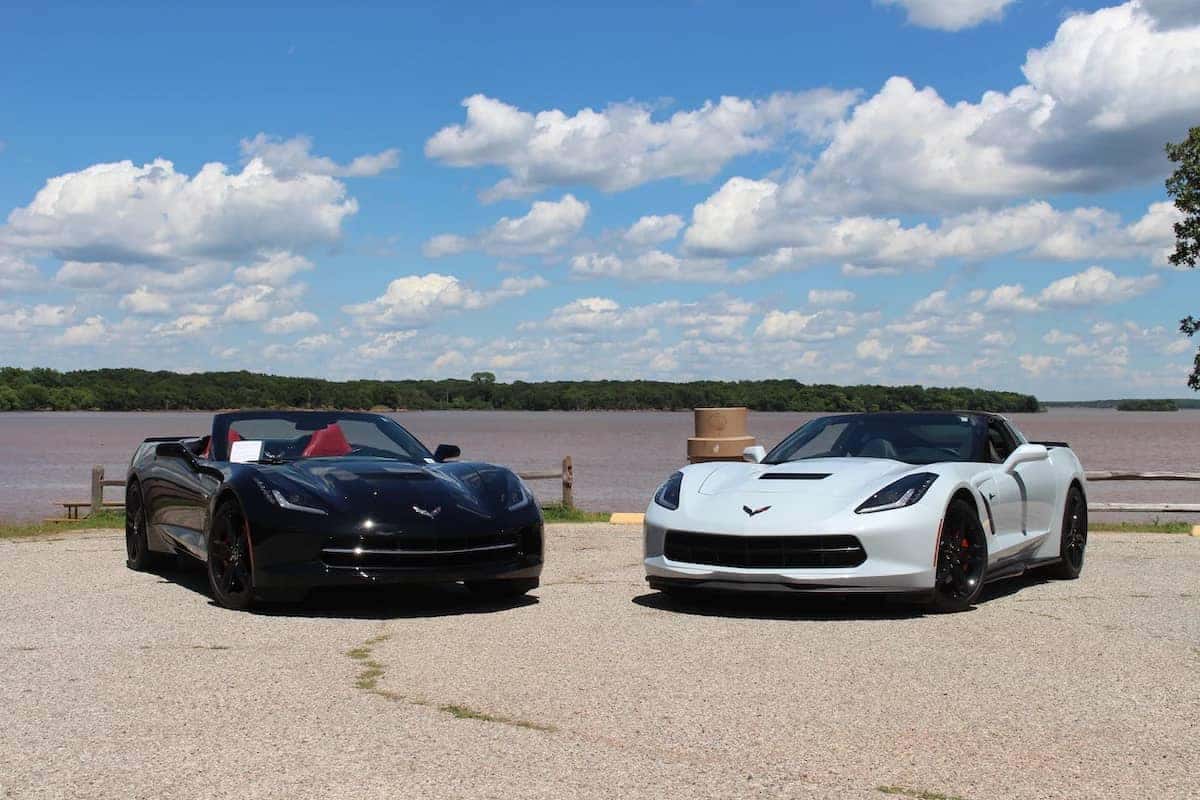 Warm, sunny weather is here! Take advantage of the beautiful afternoons with a picnic at Lake Thunderbird! Lake Thunderbird State Park is just a few miles outside of the Norman city center and has enough space to be enjoyed by all, even when practicing social distancing.
Planning the perfect picnic doesn't have to take lots of time. We have a list of must-haves that you can't forget as well as a few recommendations to make sure you enjoy your time at the lake.
There's no one size fits all approach to planning the perfect picnic but we recommend to bring these items:
Picnic Basket
Cooler
Ice
Blankets
Plates
Utensils
Napkins & wet wipes
Trashbag
Now you need to decide what to eat at your picnic. Sandwiches and chips are a go-to option and very easy for anyone to prepare. If you're looking for a lighter option, there are a variety of salads available to eat including a Chef's Salad or even Pasta Salad. These are great options when the weather is warm.
If you're looking for the lowest amount of preparation, take advantage of takeout from a locally-owned Norman restaurant. Del Rancho or Classic 50s Diner are great options for your picnic with delicious drinks and mouth-watering food options. It's always great to support local!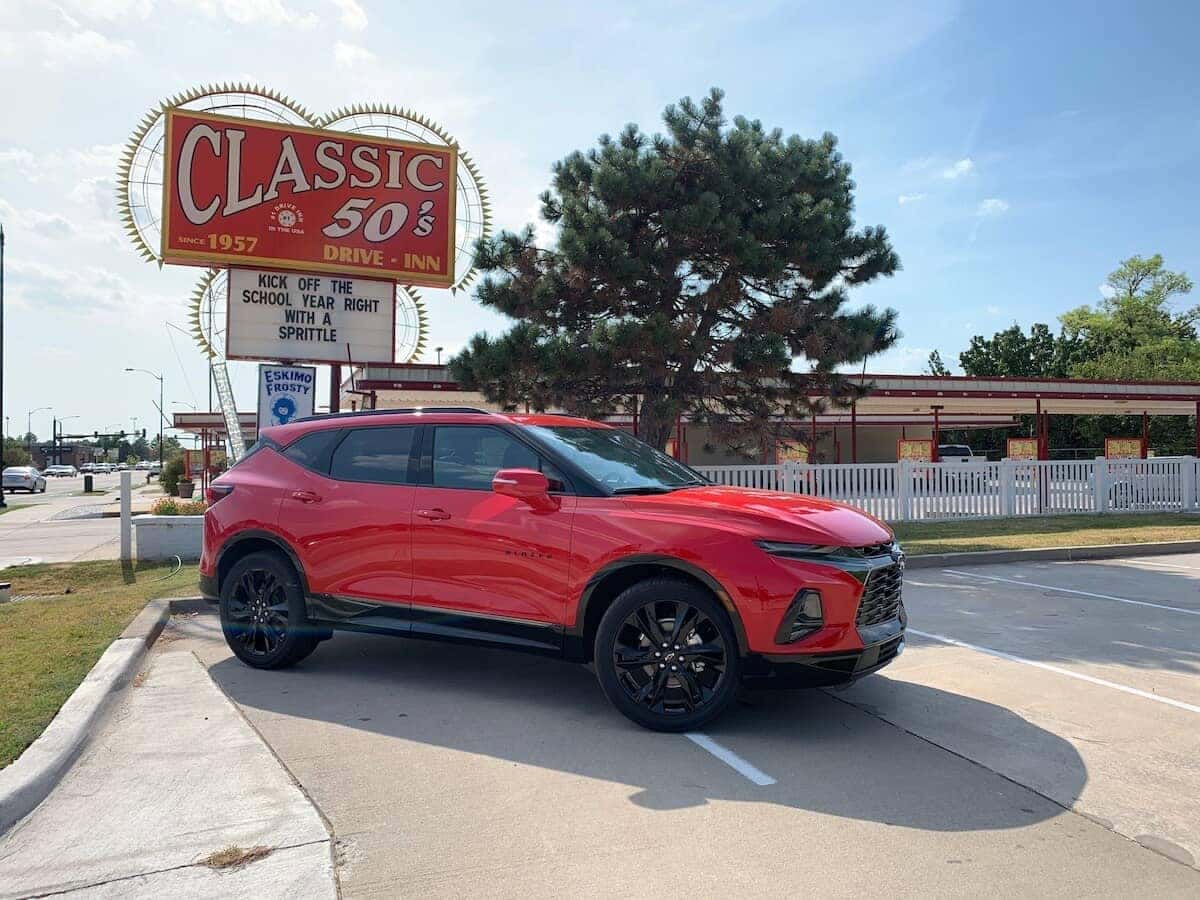 Bringing your Chevy along for the picnic makes a wonderful companion. In most new Chevy SUVs there is a power plug in the trunk area to power any electronics you'd like to bring along. The Bose sound system allows you to listen to your favorite music while you're enjoying the natural splendor at the lake.
Going on a picnic is a great option to get out of the house and enjoy the nice weather that Norman, Oklahoma has to offer. Landers Chevrolet is here for you if and when you need us.