Chevy's Electric Plans May Not Include the Chevrolet Bolt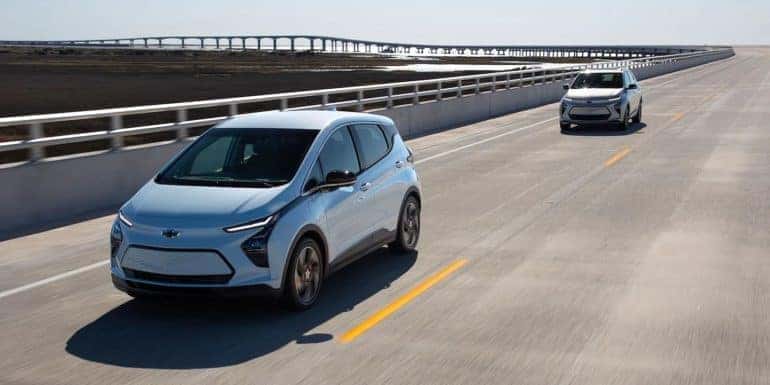 The automobile was created in the late 1800s, so electric vehicles are still relatively new. This newness, however, means that the public's opinion on electric vehicles is still pretty split. Whether you desire to drive an electric car or not, that's the direction the automotive industry is headed. General Motors (GM) alone is aggressively pursuing its goal of 30 electric vehicles by 2025. As a GM brand, Chevrolet is working on its own electric vehicles to pass by any competition. Since EVs are still so new to many, no brand will get each model perfect on the first try, and there have been plenty of bumps in the road. We at Landers Chevrolet of Norman, Oklahoma want to discuss the possibility of where Chevy is going with its electric lineup.
Our Current Electric Vehicle Inventory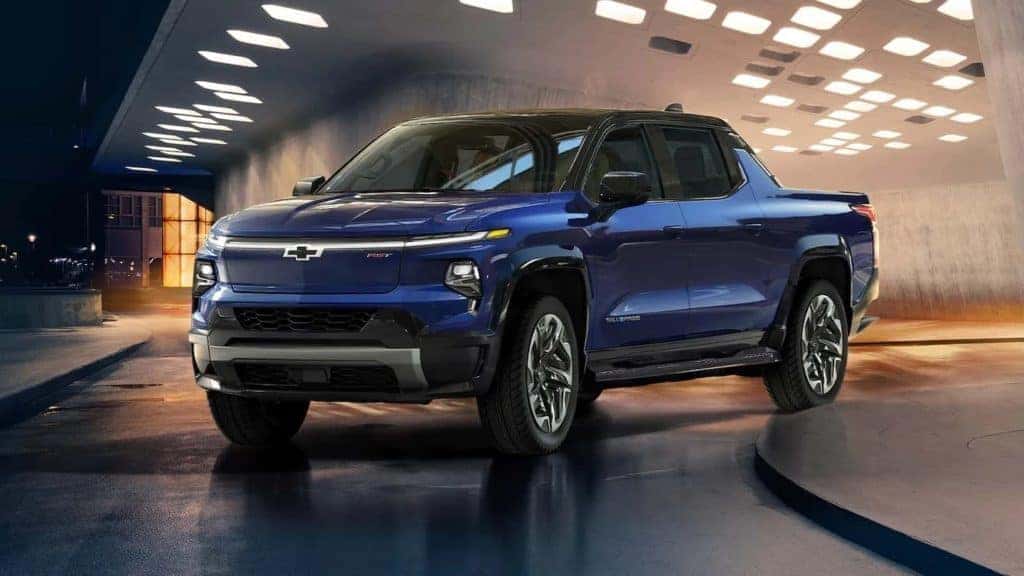 One of the most recent topics pertaining to the Chevy lineup is the lifespan of the Chevrolet Bolt. Some have noticed the Bolt seems to be strangely missing from any future plans mentioned in GM's news releases of late. When the Bolt EV was recalled originally for the battery fires, the Bolt EV factory production in Orion Township, Michigan was placed on hold. With GM's new investment of $7 billion split towards four different Michigan manufacturing plants, one site is the Orion Township site. The discrepancy? GM claims this site will work towards the All-New Silverado EV and battery. No mention of the electric vehicle that was previously produced at the same site. While the Bolt EVs are still on Chevrolet's website, the 2022 Chevy Bolt EV and Bolt EUV are still in the recall. At the very least, Chevy seems to have placed the Bolt on the backburner to focus on other upcoming electrics like the 2024 Chevrolet Silverado EV.
Read more about the 2024 Chevrolet Silverado EV.
General Motors is moving past any obstacles, announcing its focus on creating a new Ultium Cells battery cell plant. Creating this new focus on constructing the perfect battery, GM, whether they discontinue the Bolt EV or not, wants to create a solid foundation for its prescribed goal of an all-electric future.
Talk to us about your thoughts on the Chevy electric lineup in the comments! Are you looking forward to the All-Electric Chevy Silverado?