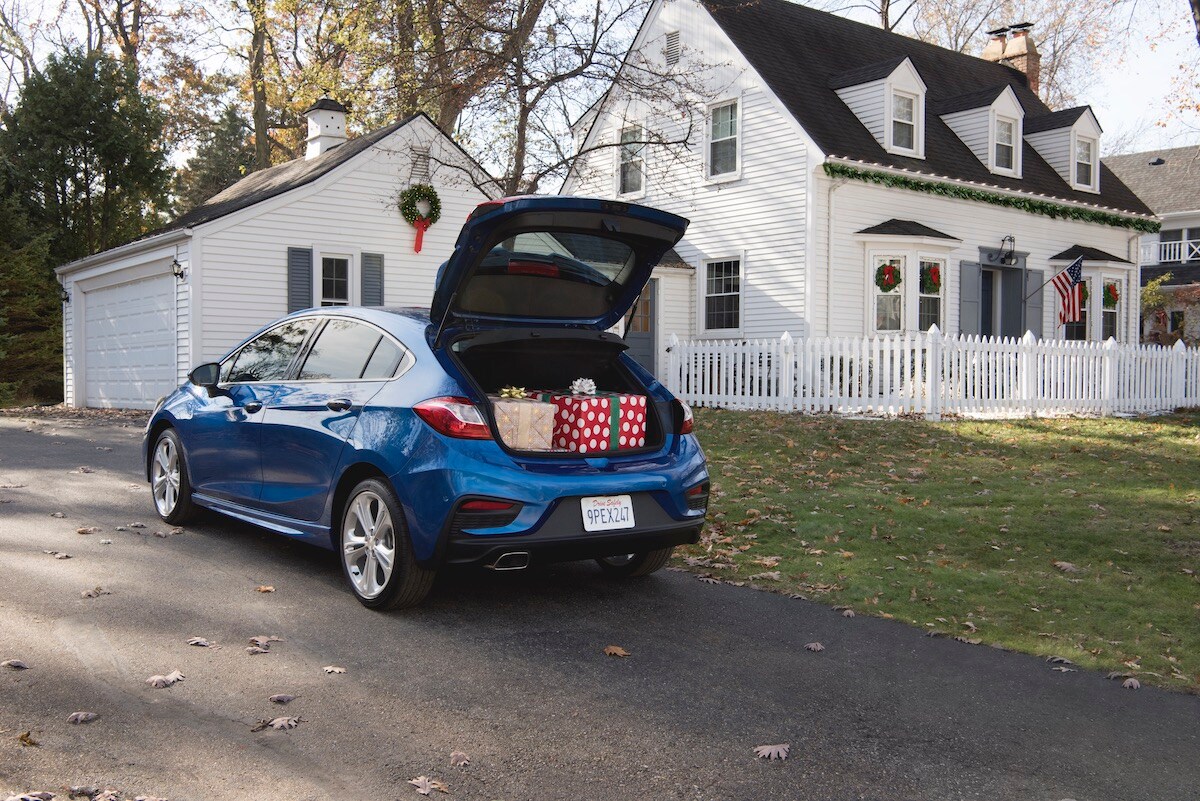 You've seen those gimmicky marketing commercials about gifting a new car to but it really does happen. It might not be as much of a spectacle as what you see in the commercials, but it still means a lot to the giftee. At Landers Chevrolet of Norman, Oklahoma, it would be our pleasure to help you surprise a loved one with a new car this Christmas!
You might be thinking to yourself that this kind of gift would be way too complicated, but it really isn't. Just follow these tips, don't be impulsive, and plan ahead to make sure the gifting goes smoothly.
First (and most importantly), you want to choose the perfect car. Chances are, if you're thinking of gifting a new car to someone they either need a new car because theirs is close to needing to be replaced or they have been talking about wanting a new model for some time now. Either of these can be great tactics in order to find out the specific model the giftee is looking at. Consider dropping a few hints to get the specific model, features, or color they are looking for. Drive through the dealership lots at night to see which models stick out to them and what they like.
Once you decide on the right vehicle, you need to make sure you get a great deal. If you're gifting for Christmas, here is usually end of the year promotions and year-end incentives from the manufacturer and dealership. This allows for a great deal to be had without spending much time negotiating. A bonus tip is if you're gifting a sports car, you can sometimes get an even better deal because most people aren't considering sports cars in the winter just like bathing suits are on clearance during the winter!
Next, you'll want to make sure the paperwork, loan, registration, and any other important documents also include their name. If you mention to the dealership that the vehicle is going to be a gift, they can usually work with you to allow you to bring in the giftee after the holiday and work out all the specific financial documents.
Lastly, you want a big bow to put on top for the ultimate surprise!
Consider this example from Amazon
. Just make sure the bow doesn't scratch the new paint and is held down by magnets or another form of fastening so it doesn't blow away during your surprise staging.
Well, there you have it: Landers Chevrolet of Norman, Oklahoma's guide to car gifting!
Browse our inventory
to find the perfect car for your giftee and then come see us so we can help you get the process started! We're excited to help you surprise your loved one with a brand new Chevy!