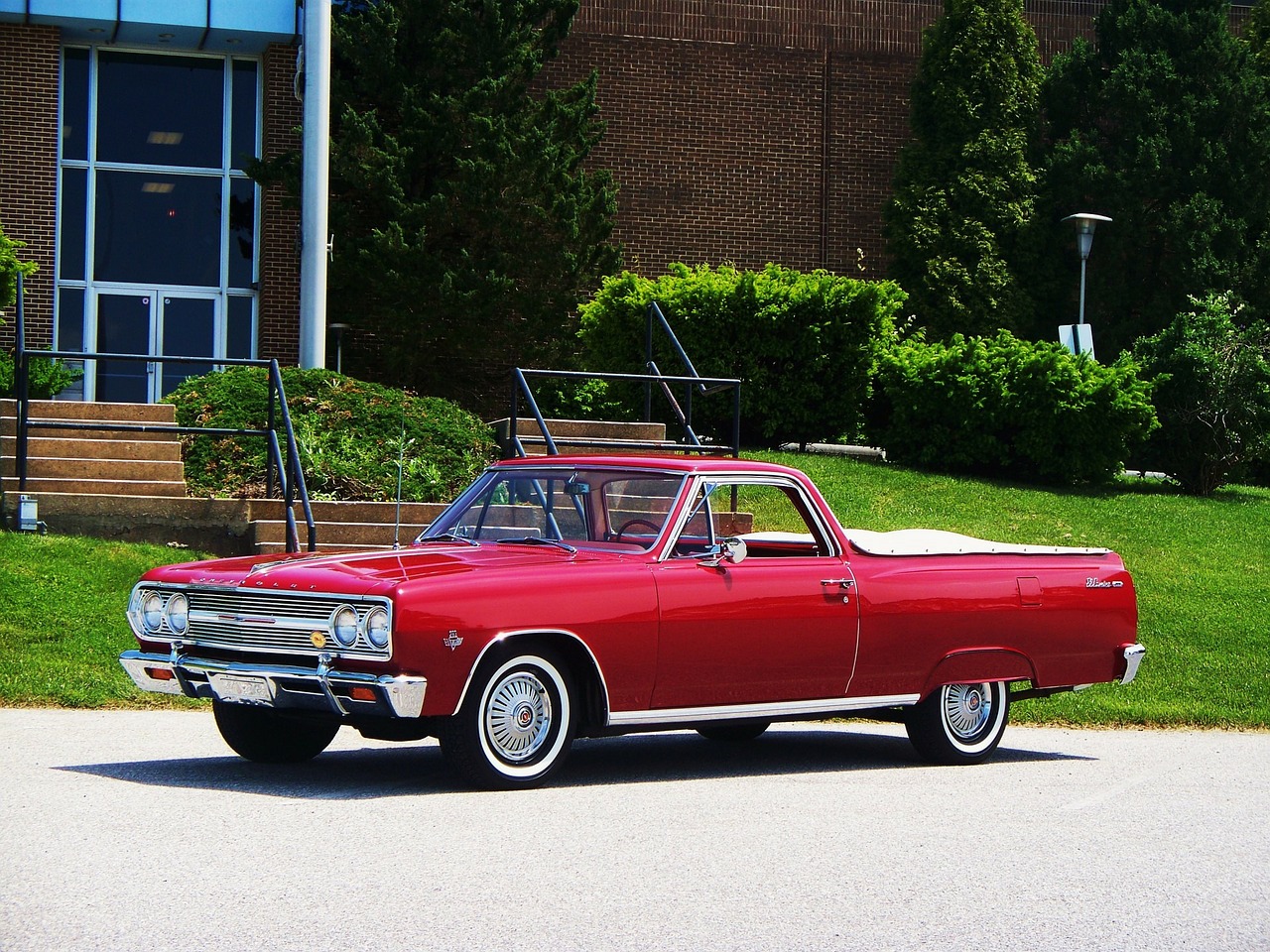 ?
It's no secret that Chevy makes awesome cars. It's always a shame when they discontinue our favorite models, but Chevy's current line up is pretty stellar. Let's take a look at a few models we wish would return. If you want to get your hands on any of these models, give us a call at Landers Chevrolet of Norman, Oklahoma and we will find it for you!
You can't talk about vintage Chevys without thinking about the
Chevrolet El Camino
. The El Camino was had truck looks and utility but drove like a car. It was truly unique! It was based off the Chevelle and later the Malibu. When equipped with the SS 454 cubic inch V8, you'd be in for a wild ride! The El Camino was made from 1959-1960 and then reintroduced in 1964 and was produced until 1987 with various design changes. This "car with a truck bed" design is very popular in Australia and is referred to as a "ute" over there.
Speaking of Australia, the
Chevrolet SS
is essentially a rebadged Holden from Australia. The Chevrolet SS was a luxurious four-door sedan with a Camaro powertrain. If you wanted a fully loaded Camaro SS but needed four doors, this was the car for you! The SS was available from 2014-2017 and even offered a manual transmission. Every SS was very well equipped with only a few options able to be added like a sunroof.
A modern example of Chevy's innovation is the emergence of the SUT segment. SUT stands from Sport Utility Truck which combines the best aspects of a sport utility vehicle and pickup truck. The
Chevy Avalanche
was made from 2001-2013 and lasted two generations. The Avalanche was different than the Silverado in that the sides of the bed were taller, and the bed and cab were not made in two separate parts. It featured a unique look with rubber cladding, a hard tonneau cover, and folding rear seats to expand the bed to over eight feet!
Another vehicle that showcased Chevy's innovation was the
Chevrolet Volt
. The Volt was available from 2011-2019. The Volt won numerous awards for its innovative hybrid electric technologies. The Volt was a plug-in hybrid that could run exclusively on battery power but when the battery got low, there was an electric generator that was powered by the gasoline in the tank so you never suffered from any range anxiety.
Those are just a few models that we would love to see again on our lot at Landers Chevrolet of Norman, Oklahoma. Call us today if you want us to locate any of these vehicles for you! In the meantime,
browse our pre-owned inventory to see if we have any in stock now
!