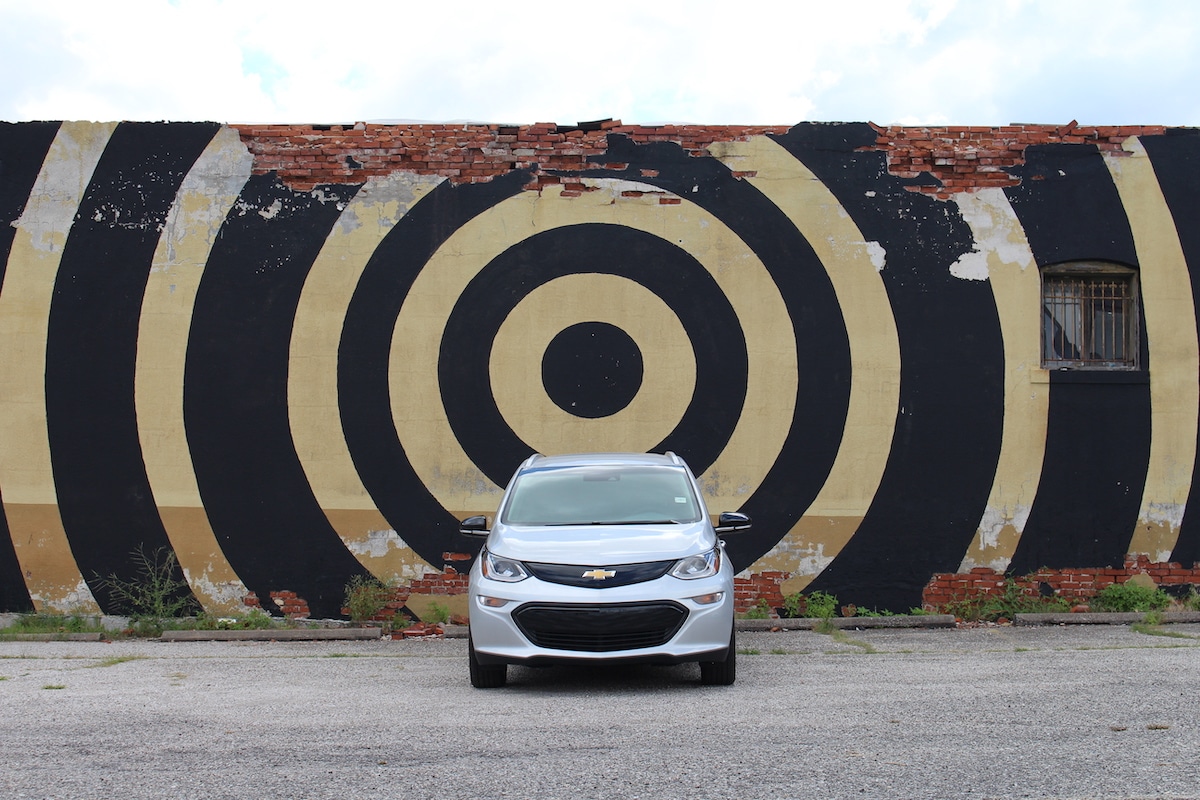 ​
The 2020 Chevrolet Bolt EV is the car of the future. Lucky for you, you can have the all-electric Chevy Bolt today from Landers Chevrolet of Norman, Oklahoma! Contact us if you have any questions about driving electric!
Driving an all-electric car will feel like you're driving a car from the future. The 2020 Chevrolet Bolt is as fun to drive as it is practical and efficient. The Bolt can travel up to 259 miles on one charge, which is more than enough to zip around city streets. For longer trips, there are several options to public charge for free.
Driving electric is so much fun! Electric cars provide instant torque and no gears in the transmission so you have full acceleration at all times! This means there is no lag in between the time you press the pedal and when the power goes to the wheels. Electric cars are so responsive that you won't ever miss an opening in traffic again.
Electric cars are also luxurious and efficient. The reason we say luxurious is because of how smooth and quiet electric cars operate. There are no gears to shift or lag in power so the car just does exactly what you want it to do at all times. Electric cars are incredibly efficient too. You'll say so much money driving electric that you'll never consider a gasoline-powered vehicle.
Regenerative braking is a fun feature included in electric cars. This allows for one-pedal driving. You have been so used to a gas and brake pedal for as long as you have been driving. In an electric car, there is a second braking option that captures the kinetic energy, the energy you have from moving, and brings in into the battery by slowing down the car when you take your foot off the gas instead of allowing the vehicle to coast.
Are you ready to drive the future of automobiles? Be an early adopter and come see us at Landers Chevrolet of Norman, Oklahoma for a great deal on a 2020 Chevrolet Bolt!