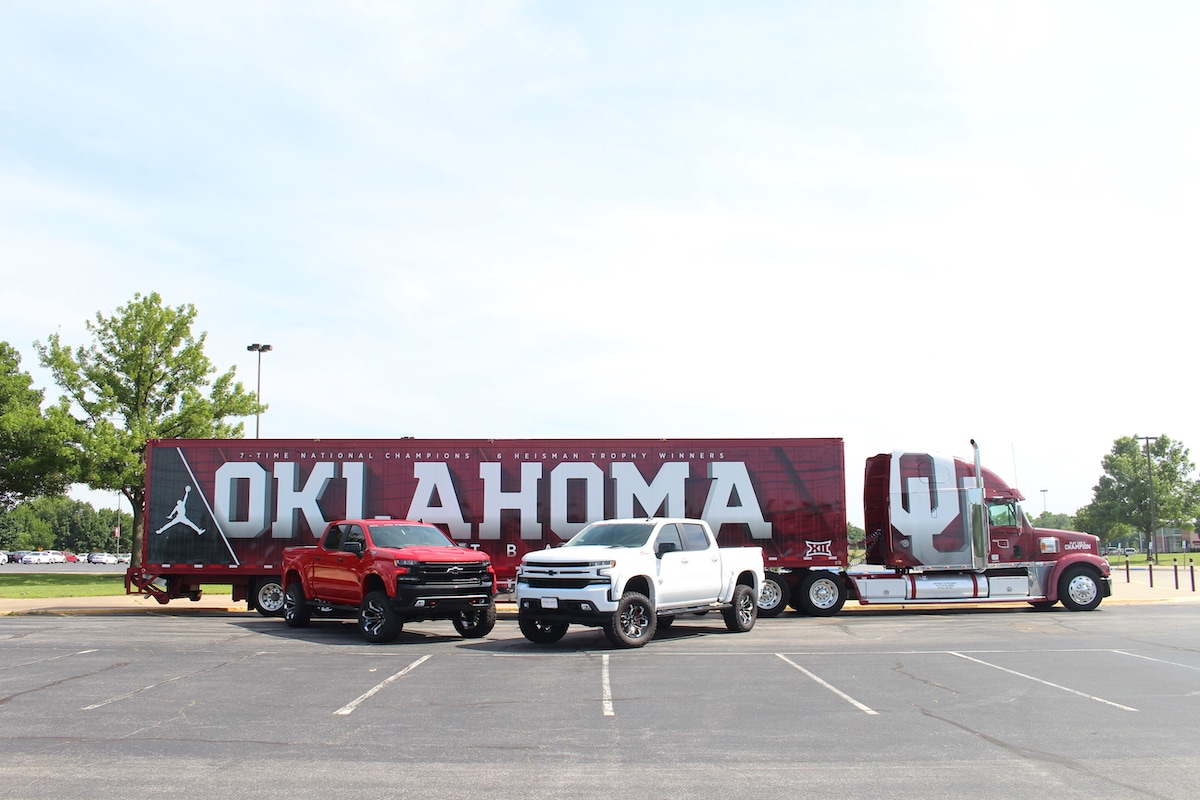 ​
The time has come in January that you have to say goodbye to your student and send them back to Norman for their spring semester of college at the University of Oklahoma. This will either be a relief or stressful time depending on the type of parent that you are. No matter your feelings, there are a few things you can do to make your student's transition back into the swing of classes easier. If you need a new vehicle to send your student back to school in, come see us at Landers Chevrolet of Norman, Oklahoma to purchase a safe and efficient vehicle!
The first thing we would suggest is to send your student back with an ice-scraper. Most students don't think about needing one until it's too late and they're already running behind to class. In a pinch, they can use a credit card but having a dedicated ice-scraper in their vehicle for any ice, snow or frost situation is helpful since most of the campus parking is outside in the elements.
Make sure your student is loaded up with snacks! They loved your cooking over the break so there's no need to deprive them of some good eats. Pack them a snack bag for their trek back to campus or to leave in their room for a nourishing bit of encouragement during long study sessions.
Students love hearing from you whether they respond to you or not. Plan on sending them a mid-semester care package with an encouraging note and maybe a gift card to their favorite fast-food restaurant or coffee shop. This will give them the final push they need to get through the semester, ace their finals, and come home to see you when the semester is over.
Well, there you have it! A few things you can do to ensure your Sooner has a fantastic spring semester! If you or your student is in the market for a new vehicle, come see us at Landers Chevrolet in Norman, Oklahoma to ensure you get the best deal!