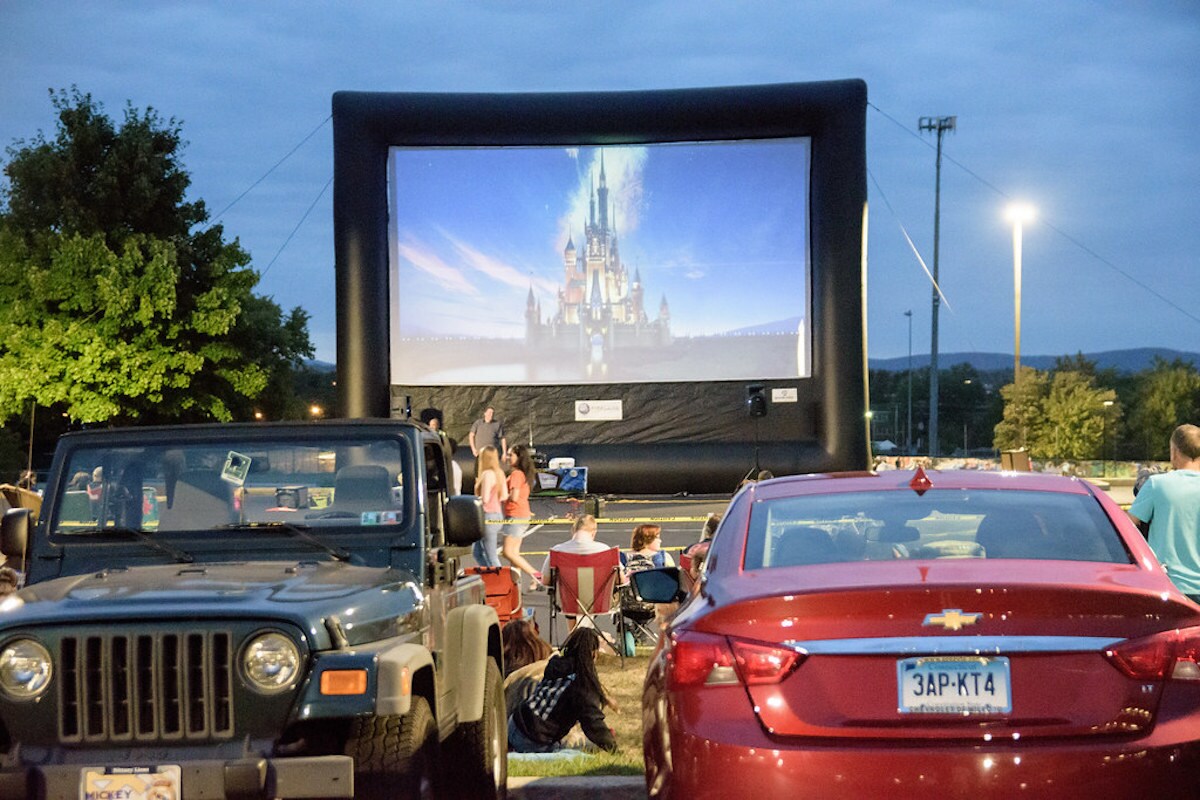 ​
February 14th is almost here! You know what that means. Valentine's Day is right around the corner. While most people are planning a date for their significant other, we know what you really care about. Your Chevy! Let's plan the perfect date night for the most reliable ride in your life.
If you're interested in purchasing a new Chevrolet, click here to view our new inventory!
Let's start this date with lunch. The perfect lunch spot to take your Chevy would be the Classic 50's drive-in. Classic 50's has a full menu of burgers, chicken tenders, homemade soda syrups, and potato boats. Potato boats are the hidden gem on the menu! Make sure to order two so your Chevy doesn't go hungry!
The next stop would be a spa treatment. Your Chevy needs a full detail to feel pampered just like its driver. A great option for this treatment would be the
Cruise-In Auto Spa.
The Cruise-In Auto Spa has nine wash options and even offers a monthly subscription so your Chevy can always be squeaky clean without breaking the bank. They'll scrub down the hard-to-reach places you normally can't access yourself like the wheel wells and the carpet under the seats! This will ensure your Chevy is looking its best for dinner.
Now it's time for dinner! There are several great options for dinner in Norman including Scratch, The Winston, and Benvenuti's Ristorante. Whatever you're feeling for dinner, just make sure to get an appetizer of oil for your date.
After dinner means it is time for some fun! You could cruise the curvy backroads out by Lake Thunderbird or try your luck at the Riverwind Casino. If you're feeling the need for speed, take a look at
Andy Alligator's Fun Park
to challenge your Chevy to a go-kart race!
Finally, wind down the night at the Winchester Drive-In. You and your Chevy can relax and watch the latest films on the big screen!
Make your RSVPs now to spoil your Chevy! Landers Chevrolet of Norman, Oklahoma has all the latest Chevy models. If you're interested in a new or pre-owned vehicle,
contact us
today!