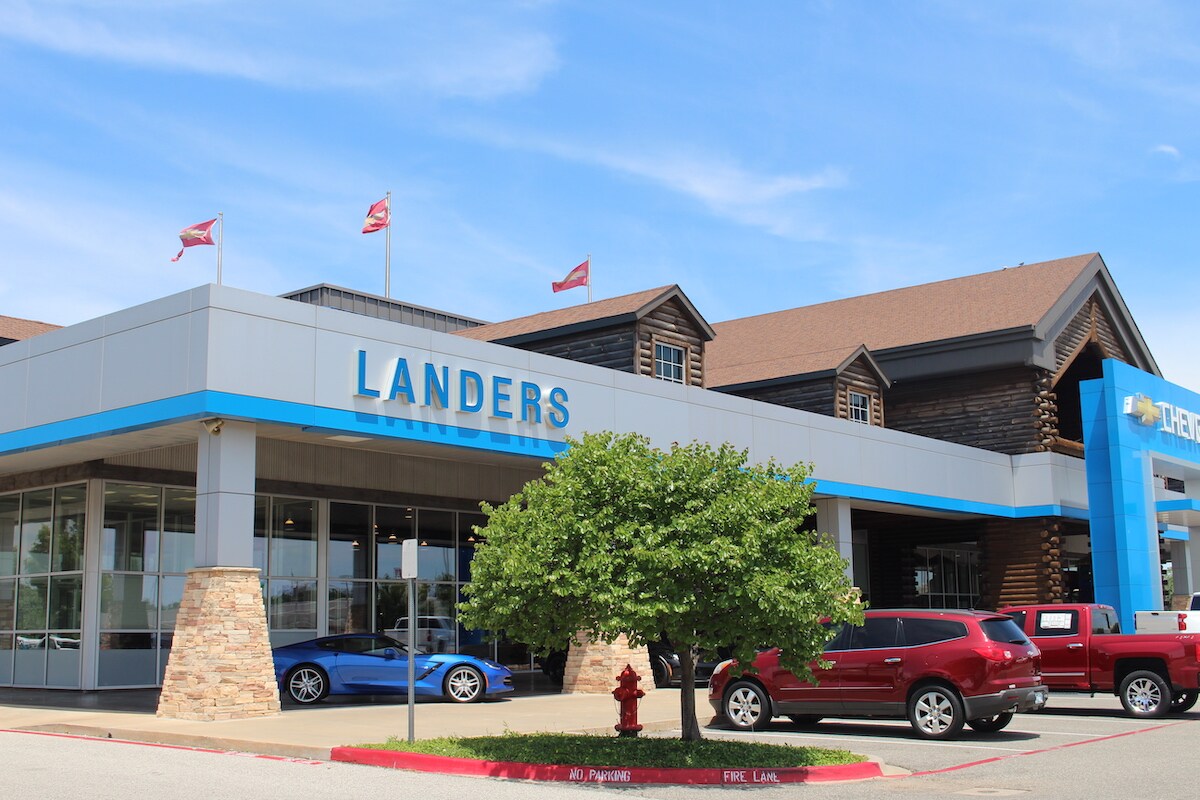 With everything going on in the world right now, it's important for us to stick together. General Motors is working hard to make accommodations for everyone affected by this pandemic. We have compiled a list of special programs and incentives provided by GM and Chevrolet to ease the effects of the pandemic below.
Landers Chevrolet of Norman, Oklahoma is open to serve all essential employees who need their vehicle serviced or replaced so they can get to work to continue graciously serving our community. We are offering special pricing to the doctors, nurses and other healthcare professions bravely taking care of us during these trying times. First responders, educators, and military personnel are also supported as everyday heroes. As a small way of saying thanks, the Chevrolet First Responder Discount is now extended through June 30.
OnStar Crisis Assist services are available to current Chevrolet owners for a limited time. You get access to specially trained Advisors who are ready to help 24/7 during emergencies and other unexpected situations.
To help stay connected, GM is offering current eligible Chevrolet owners 3GB/3 months of in-vehicle data (whichever comes first). In this uncertain time, Chevrolet is here to support you staying connected to the information and people that matter to you. Use your vehicle's available 4G LTE Wi-Fi hotspot to stay connected to social media, email or virtual classrooms at times when you have to be in your vehicle, or from up to 50-feet away.
You can also purchase a vehicle from Landers without ever having to leave your home. We offer contactless delivery and drop-off for all of our appointments, sales and service. If you need a new Chevy. We are offering 0% APR for up to 84 months. This is an unprecedented deal. You can also defer payments for up to 120 days.
To help meet the country's critical need for medical equipment, Chevy converted the Kokomo, Indiana plant to build ventilators. Additionally, an employee-led initiative at the Warren, Michigan facility will lead the production of thousands of surgical masks a day. During these unprecedented times, we are proud to stand with other American companies and our skilled employees to help fight this global pandemic.
We're taking every precaution to keep our employees and customers safe and healthy. Landers Chevrolet of Norman, Oklahoma is here for you if and when you need us. Contact us today if there is any way we can help you.