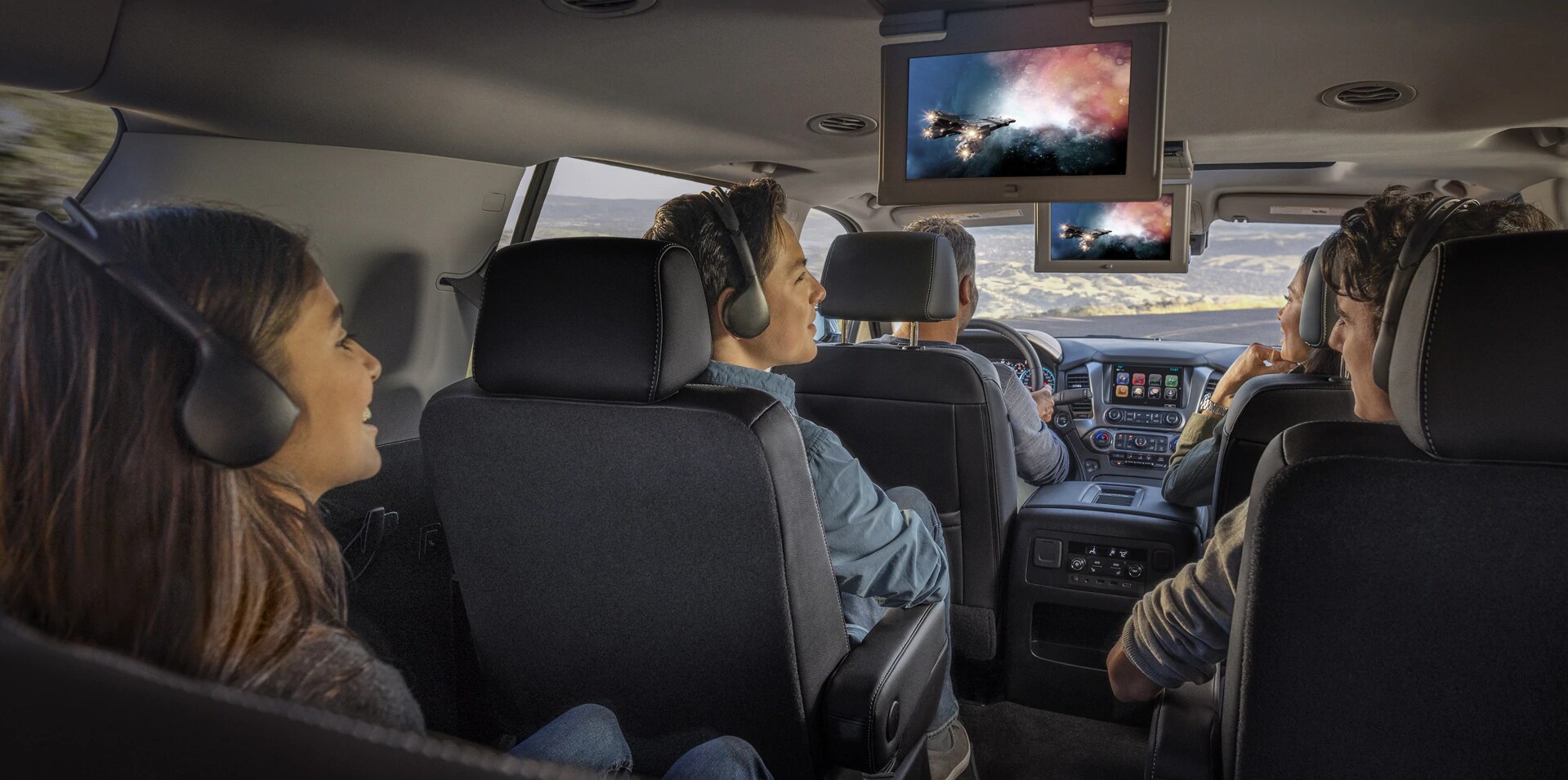 Let the battle of the best family car begin! But really, we know how difficult it can be to find that perfect everyday vehicle. You have a growing family, which means you have to meet the needs of different people. That's tough work! At Landers Chevrolet of Norman, we can help you with that. We wanted to compile a list of the top Chevrolet vehicles we think are perfect for any growing family, and tell you a few top features of each of these amazing vehicles. So keep on reading to find out which one is perfect for your family!
Best Chevrolet Vehicles for Families:
All-New Chevrolet Blazer: We feel like this might be the sleeper of the pack; you might not think this would be good for your family, but hear us out. The Chevrolet Blazer is the latest member of the Chevrolet SUV family and it does not disappoint. It is super bold in style inside and out and comes standard 3.6L V6 engine, making it a great choice for a two-row mid-size SUV. Some notable features of the Blazer include towing capabilities up to 4,500 lbs, a cargo management system, and more!

Click here to view our Chevrolet Blazer inventory.
Chevrolet Tahoe: Hello to all the space! That's probably the last thing you have to worry about in the Chevrolet Tahoe. This upscale choice comes with a totally connected cabin, a powerful V-8 engine, tons of safety features and major fuel efficiency. Just a few reasons why the Tahoe has been one of America's favorite cars for years!

Click here to view our Chevrolet Tahoe inventory.
Chevrolet Suburban: Now this is the mack daddy of the Chevrolet lineup -- take one look at it and there's no doubt! This amazing choice offers truck-like utility, a luxurious interior, tons of cargo space and a V-8 engine with a surprising 22 mpg on the highway!

Click here to view our Chevrolet Suburban inventory.
We hope this helps make your decision a tad easier than before! Don't hesitate to swing by Landers Chevrolet of Norman for all your car needs today!