We all have those things in life that we just always seem to misinterpret. Like...dessert or desert (we've all been there). Or how you pronounce certain things. We all have those people in our life who like to correct that! Now the real question is do you get confused between the Chevrolet Blazer or Chevrolet Trailblazer. I mean, we totally get that. Their names are pretty similar. They look kind of the same, but are still very different. A bit of confusion is understandable!

Before the all-new 2021 Chevy Trailblazer starts arriving at Landers Chevrolet of Norman next year, we figured we would lend a helping hand and help you distinguish between these two amazing vehicles. Keep on reading. We know you are dying to know!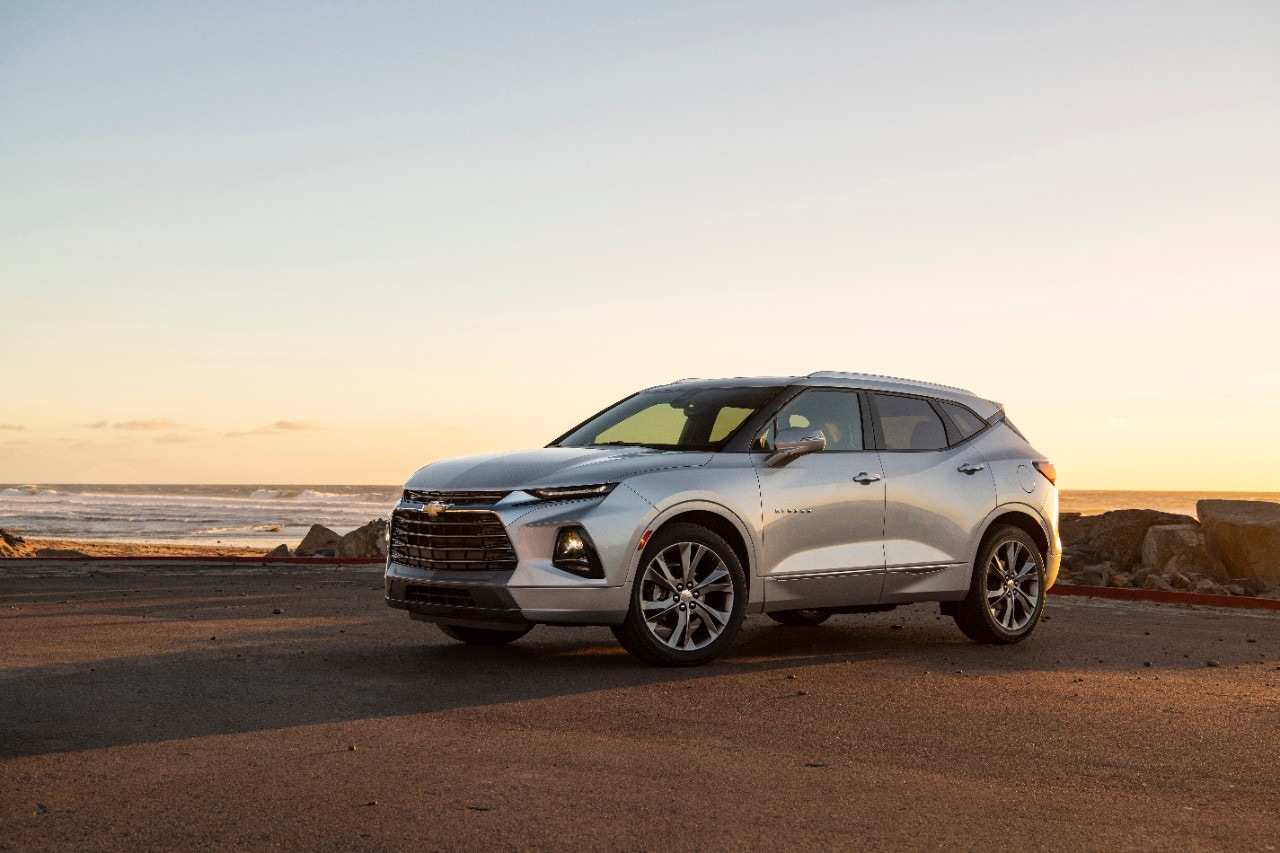 2020 Chevrolet Blazer:
The Chevrolet Blazer is an important part of the Chevrolet SUV family and it definitely makes a statement.




Starts around $28,000.




22 - City / 27 Highway MPG.




The Blazer is available with two different trims, RS and Premier, comes with a standard 3.6L V6 engine making this two row midsize SUV perfect for all your adventures.




The design of the Chevrolet Blazer makes every part of your life 10x easier. With the Cargo Management System you will never have packing issues again. This system has a sturdy floor-mounted rail system that helps keep your cargo safe and sound.




For a midsize SUV the Blazer does not disappoint on power. It comes standard with the 3.6-liter V6 engine that has 308 horsepower and can even tow up to 4,500 lbs. The Blazer is also fuel efficient with the newly designed 9 speed automatic transmission which aids in a smoother drive.
​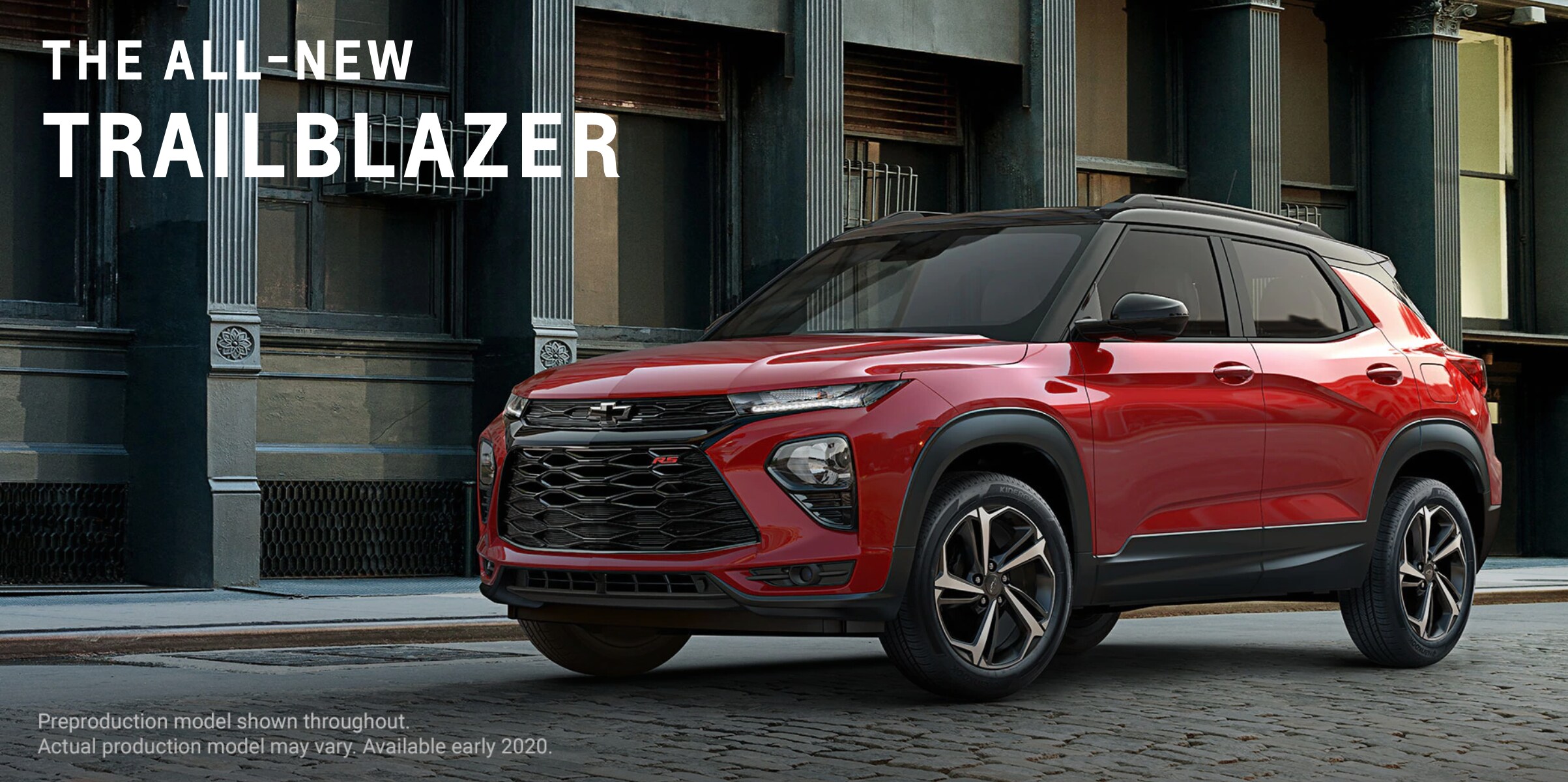 2021 Chevrolet Trailblazer:
The Chevrolet Trailblazer is the newest family member to the Chevy SUV lineup. This small yet mighty SUV is newly designed and will have all the creature comforts you could want.




More aggressive looking than the Blazer, the 2020 Chevrolet Trailblazer has an aggressive grill, tiered headlights, bigger wheels, and is overall more sporty than the Chevrolet Blazer.




Starts around $22,000.




We don't have much information yet, as Chevrolet has not released full specs. However most car gurus guess the Trailblazer will have turbocharged four cylinder engine with automatic transmission.




The Trailblazer will come with all the standard features as well. Such as: automated emergency braking, lane keep assist and lane departure warning.
As you can see, both vehicles are amazing choices just depends on what you are looking for in your everyday vehicle. Spoiler alert: you can't pick wrong! Don't hesitate to swing by Landers Chevrolet of Norman with all your car questions, we would love to help!