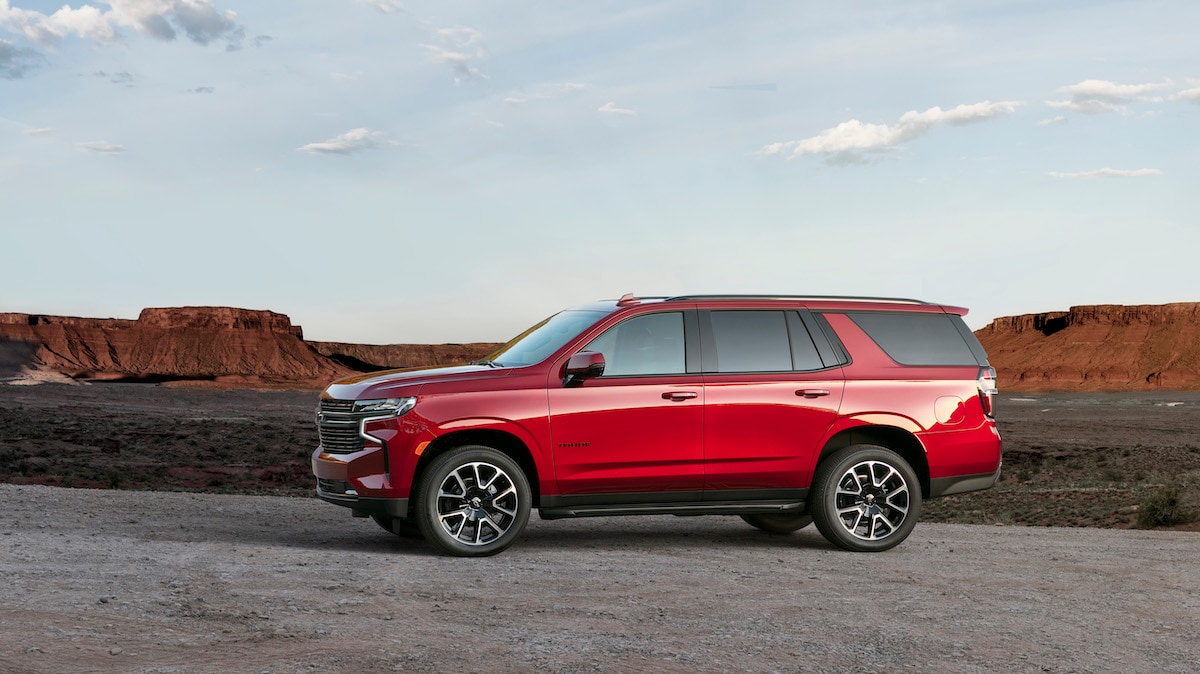 The all-new 2021 Chevrolet Tahoe is coming soon! With changes to the exterior, interior, and under the hood, this new model is sure to knock your socks off. At Landers Chevrolet of Norman, Oklahoma, we know the 2021 Tahoe is going to be a hot seller. We are expecting our first shipment of 2021 Tahoes and Suburbans in the middle of 2020. If you don't want to wait that long for a new SUV, we have a variety of models available on our lot now! 
The 2021 Chevrolet Tahoe can be powered by three different engine options. If you're familiar with Chevrolet products, you'll be happy to know that the 5.3-liter and 6.2-liter V8 engines are making a comeback.  New for 2021 is the 3.0-liter diesel engine, a welcome addition with added torque and boosted fuel economy numbers. While the exact numbers haven't been released yet, we will be sure to update you when Chevy releases that information. Every engine choice will be backed by a 10-speed automatic, and you can pick from two- or four-wheel-drive.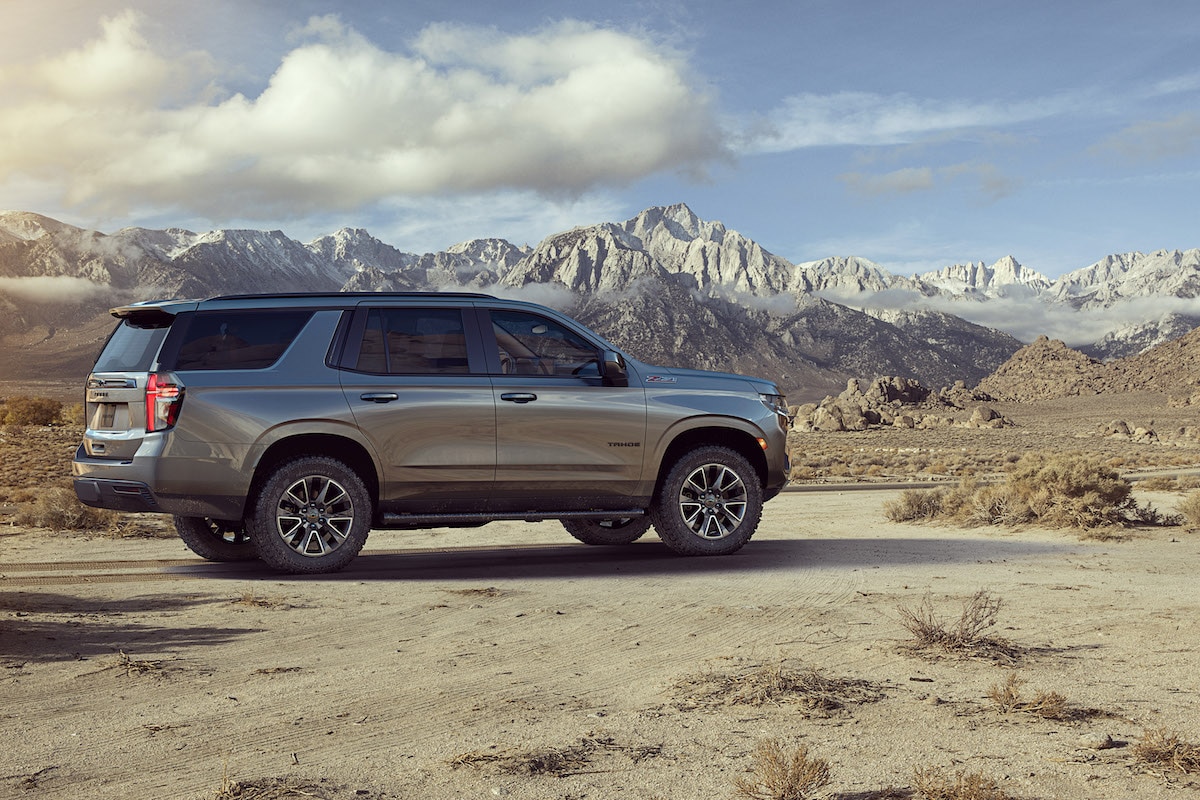 The rear suspension is now independent meaning there is more interior room. This allows for 10 more inches of rear legroom and a lower, flatter cargo floor for easy loading and unloading of your belongings. The second row of seats now slide forward and back giving you the versatility of a custom interior configuration. 
The interior options are plentiful, including a standard 10-inch touchscreen, panoramic sunroof, large digital gauge cluster, Apple CarPlay, Android Auto, nine camera views, power sliding center console, head-up display, advanced driver safety technology, and more!
The redesigned 2021 Chevrolet Tahoe is sure to impress, and it will be here before you know it.
Contact us
at Landers Chevrolet of Norman, Oklahoma to get your hands on one of the first models that gets delivered to our lot.