Are you looking for a dependable and affordable midsize car to carry your family into the new year? Look no further than the 2019 Chevrolet Malibu.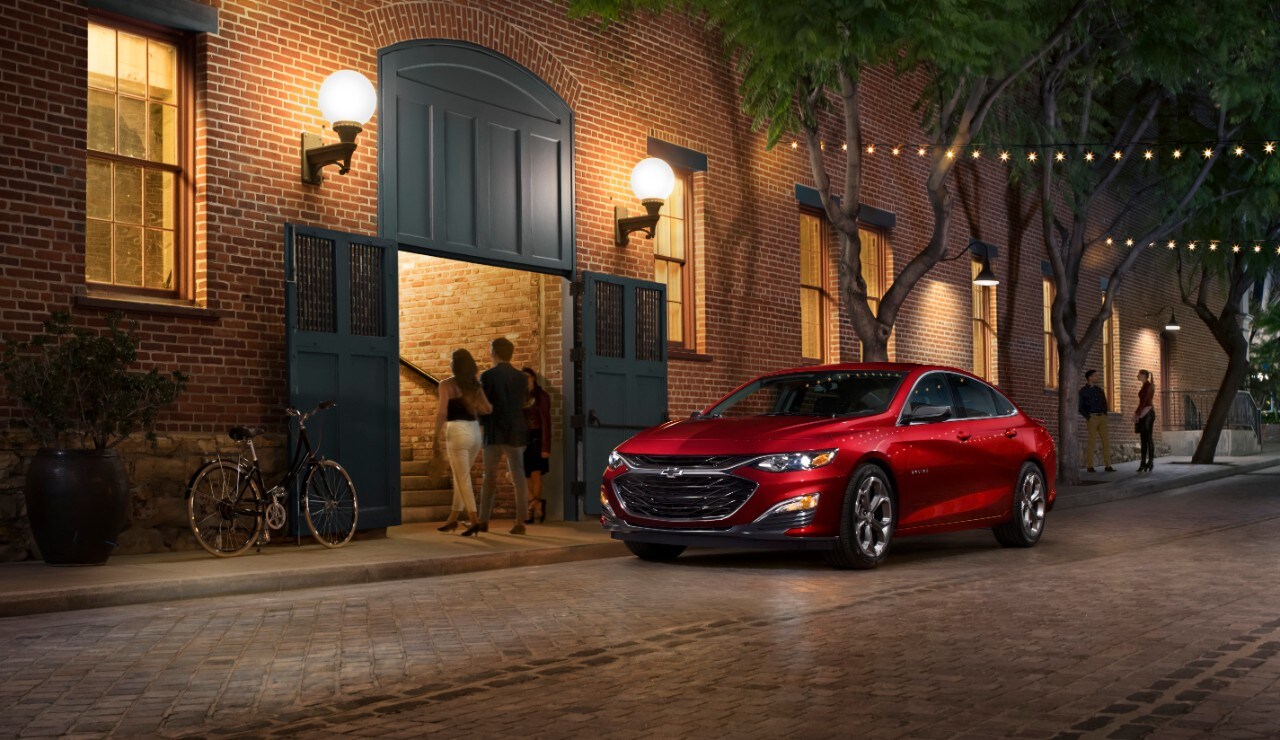 Coming to Norman, Oklahoma in Fall 2018, the Malibu is back with fresh improvements on a long-time favorite. The 2019 Malibu will feature an improved interior, higher engine capability and a higher fuel efficiency to help you get more miles to every gallon. Alongside these improvements, the Malibu will continue to offer the comfort, safety and reliability which have won it J.D. Power's "Most Dependable MIdsize Car" award in recent years.
Striking New Design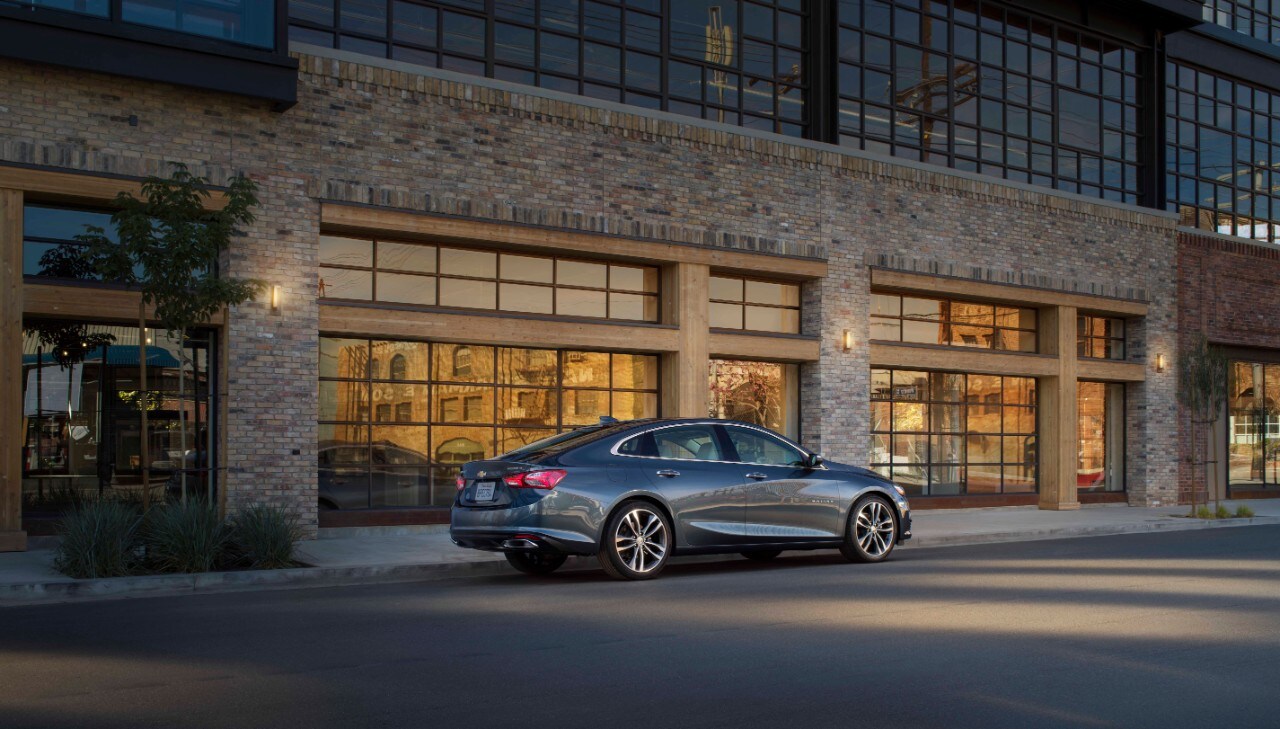 The first and most noticeable improvement in the 2019 Chevy Malibu is in its design -- both on the interior and exterior. The new Malibu will come with a host of cockpit upgrades, giving you all the technology you need to get to your destination as efficiently and comfortably as possible. Along with the interior upgrades, the 2019 Malibu will be available in a multitude of new colors, a new exposed exhaust design and unique 18-inch wheels.
Power You Can Feel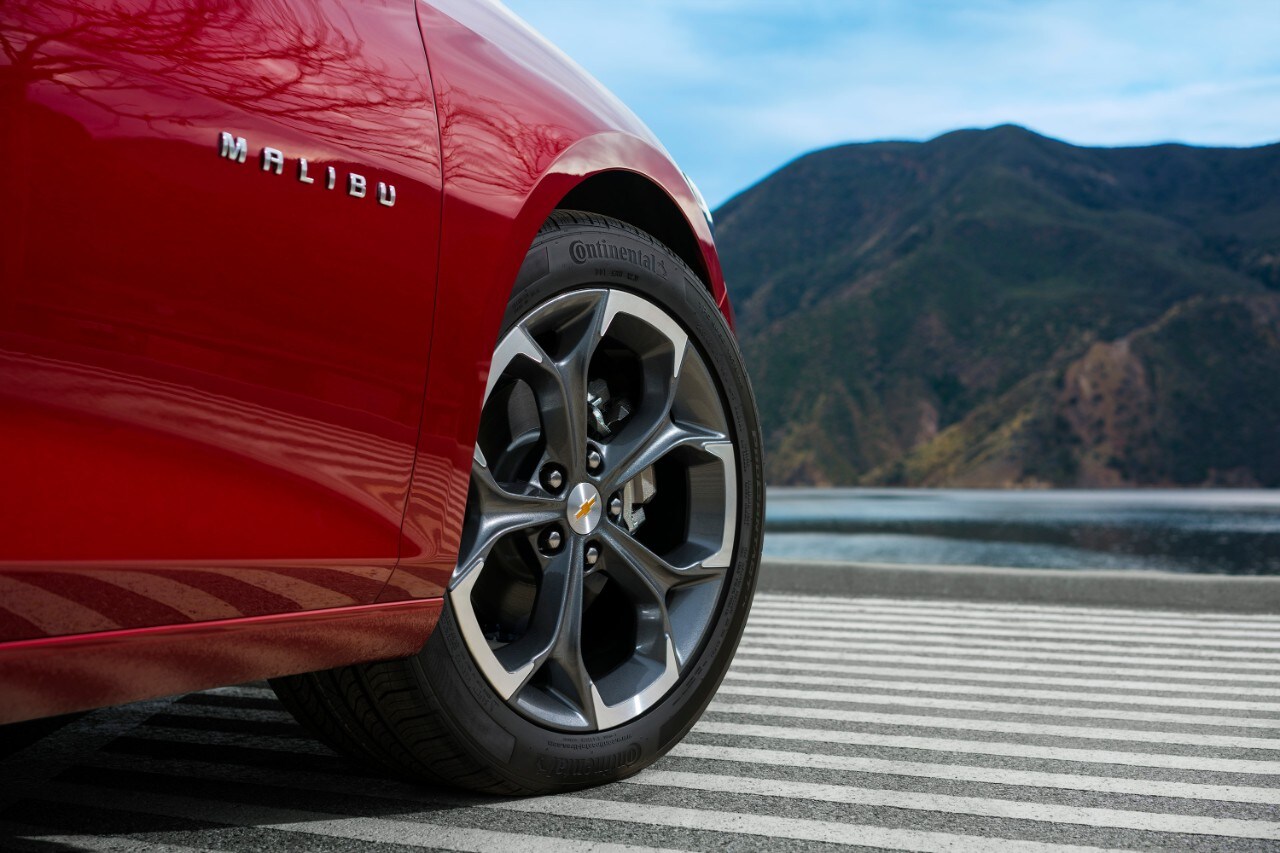 The 2019 Malibu Premier is bringing a never-before-seen potency to the Malibu line this fall. The Premier will feature a 250-horsepower 2.0L turbocharged ECOTEC engine paired with a 9-speed automatic transmission, giving you the capability to perform any task on the road ahead. The 2019 Malibu puts an exhilarating driving experience at your fingertips.
Impressive Fuel Efficiency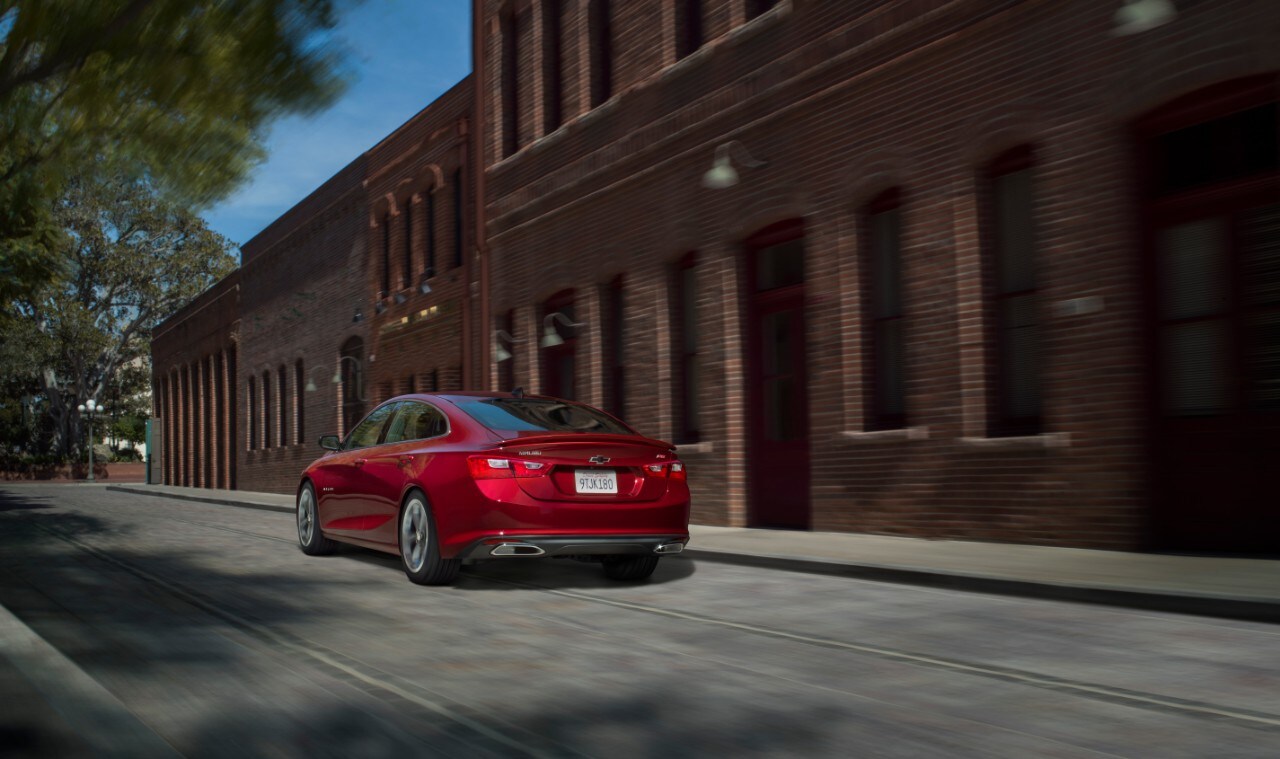 Fuel efficiency has taken over the headlines in 2018, and Chevrolet has responded with vigor, introducing a 1.8L hybrid engine to its Malibu line without sacrificing the power and performance which makes the model so popular. Alongside the improved engine are exclusive features such as the Driver Efficiency Gauge which assist you in driving as efficiently as possible.
The 2019 Chevrolet Malibu is coming to the streets of the Oklahoma City metro area this fall, and we at Landers Chevrolet of Norman are looking forward to its release.
If you already have the Malibu fever and can't wait a few months to get your hands on the 2019 model, the 2018 Chevy Malibu is a great option, and we have many affordable options in stock. Click here to check them out!