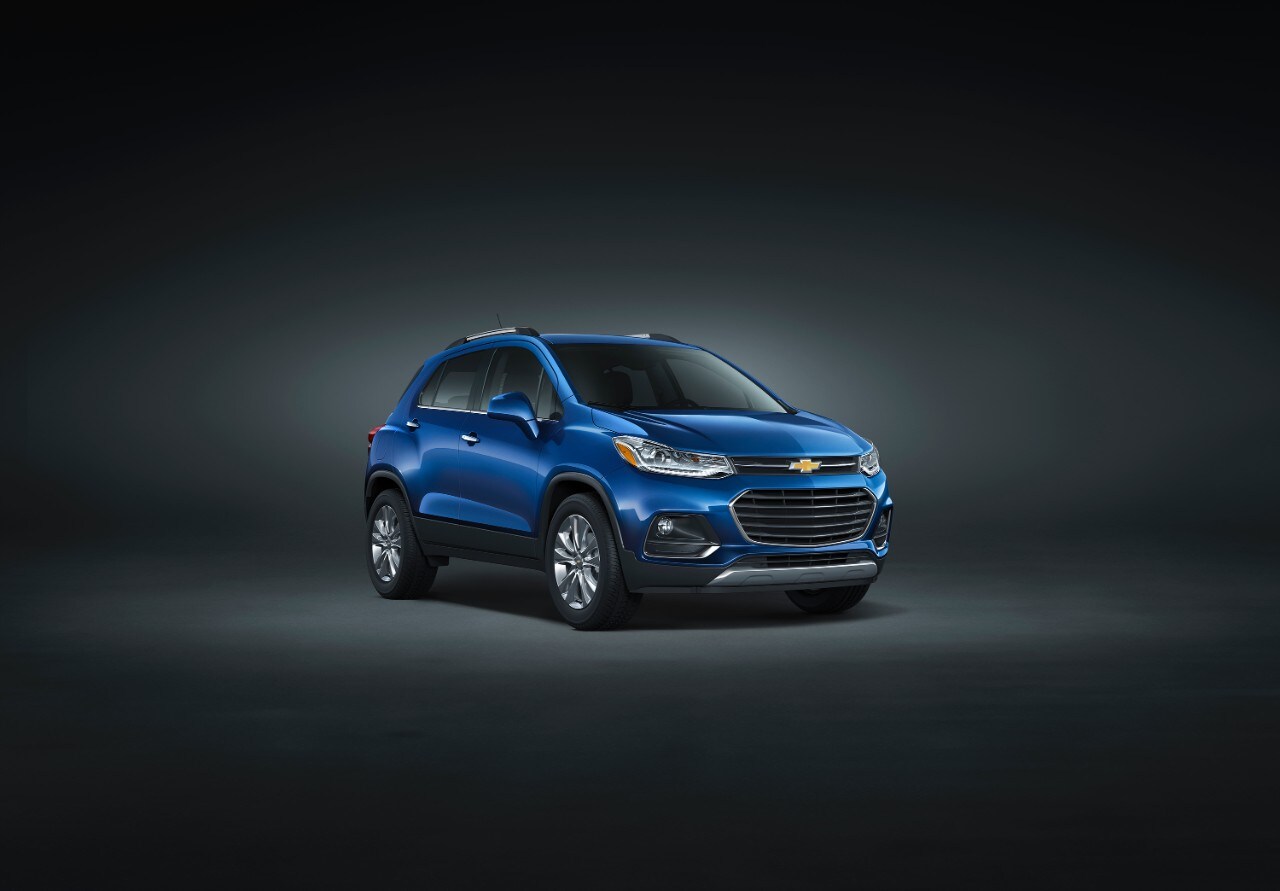 Affordable, comfortable, safe, and a sleek design - the 2017 Chevrolet Trax is a car you can trust. With top-notch safety features and a spacious interior, the Trax is a perfect car for new families or recent graduates. Stop by Landers Chevrolet of Norman (or check our website) today and check out all the Trax models we have on the lot. Landers Chevrolet is located within convenient driving distance of Oklahoma City, Moore, Edmond, Midwest City, Yukon, Del City, and the rest of the Oklahoma City metro.
Comfortable Interior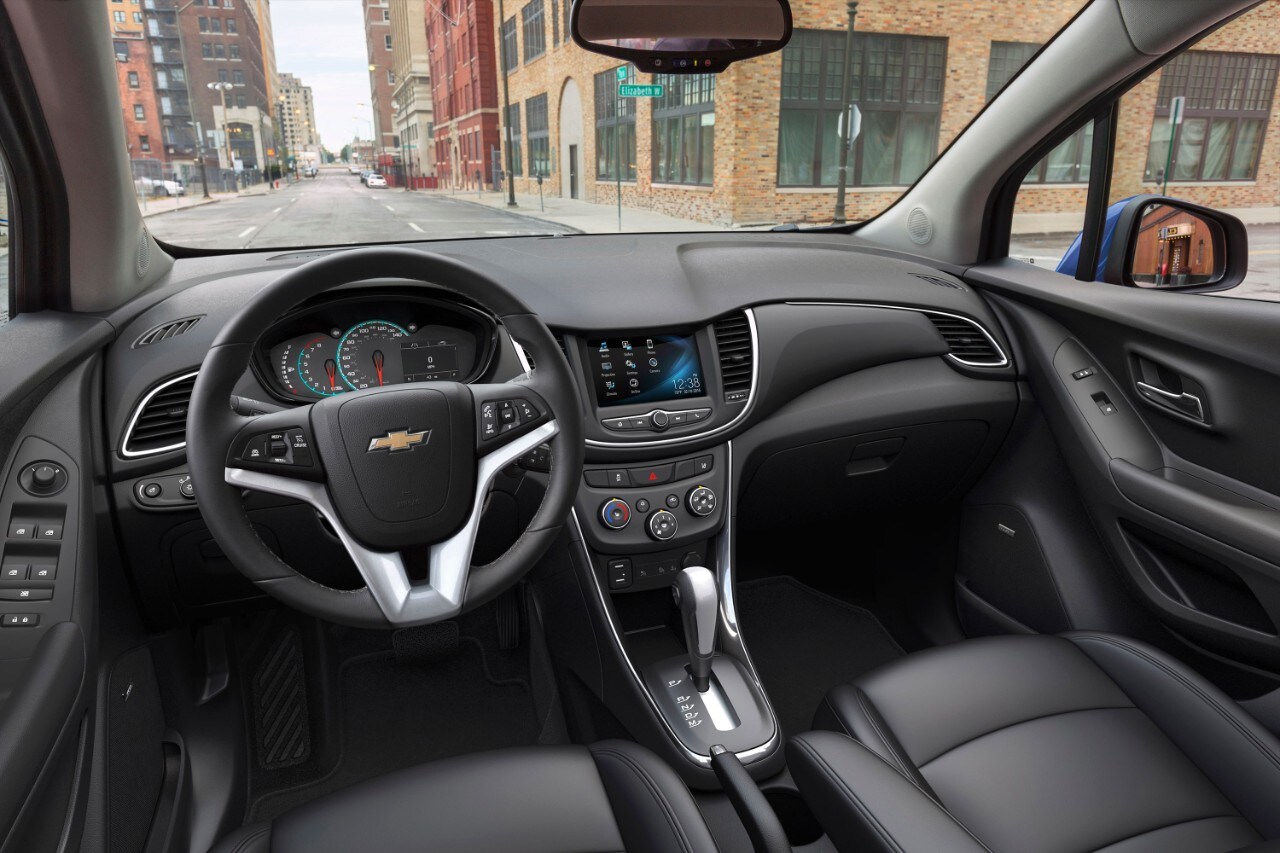 One of the best features of the 2017 Chevrolet Trax is a comfortable and innovative interior. The Trax has ample leg space for a crossover, meaning you can easily carry five passengers. It also has the newest features, including a 7" touch-screen with Apple CarPlay and Android Auto capabilities. Complete with a newly-designed, chrome-lined instrument panel and a sleek interior you and your friends are sure to love, the Trax is a great choice for comfort.
Top-Notch Safety Features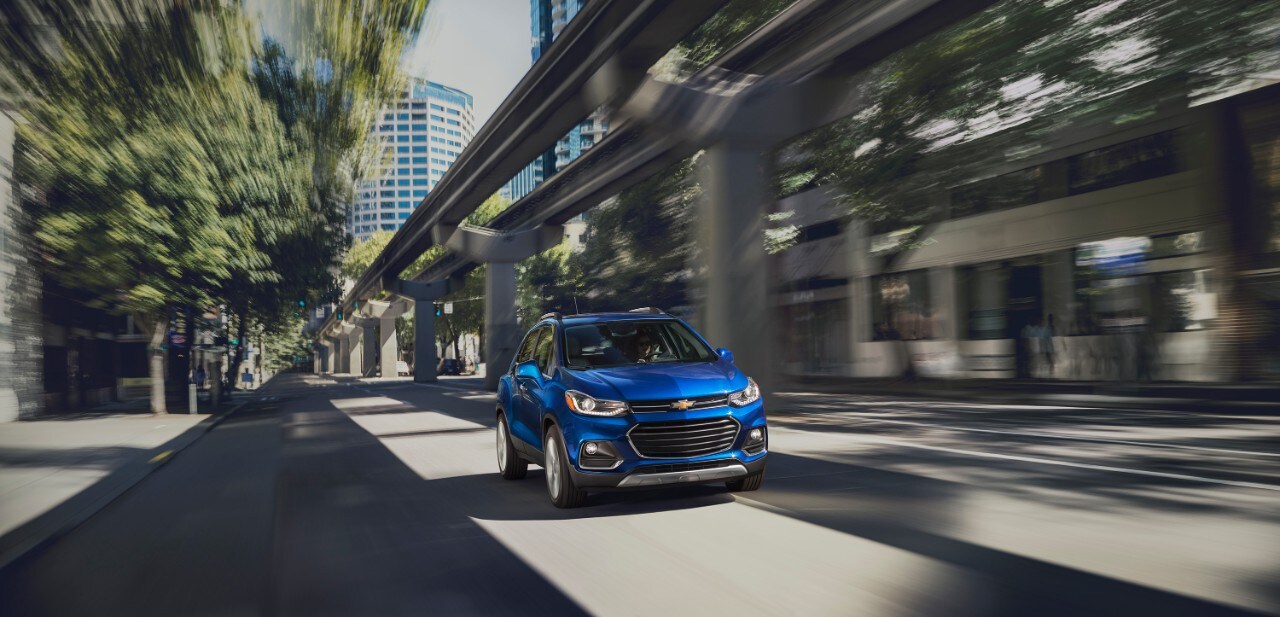 The safest accident is one that doesn't happen, and the 2017 Chevrolet Trax does everything it can to help prevent accidents. With Lane Keep Assist, Rear Cross Traffic Alert, and Forward Automatic Braking, the car can detect danger and works to keep you safe. In the unfortunate case of an accident, the Trax does a great job of protecting you. The car has a strong construction which directs impact away from the cabin and also features 360-degree air bags, which protect from an accident from any direction.
Affordability
The 2017 Chevrolet Trax is one of the most affordable crossovers on the market. With prices starting at $19,410, it is an affordable option for anyone. Come in to Landers Chevrolet of Norman today and see all the great options on our lot!
For more information on the 2017 Chevrolet Trax, click here.