2017 Corvette Grand Sport for Sale in Norman, Oklahoma | Landers Chevrolet of Norman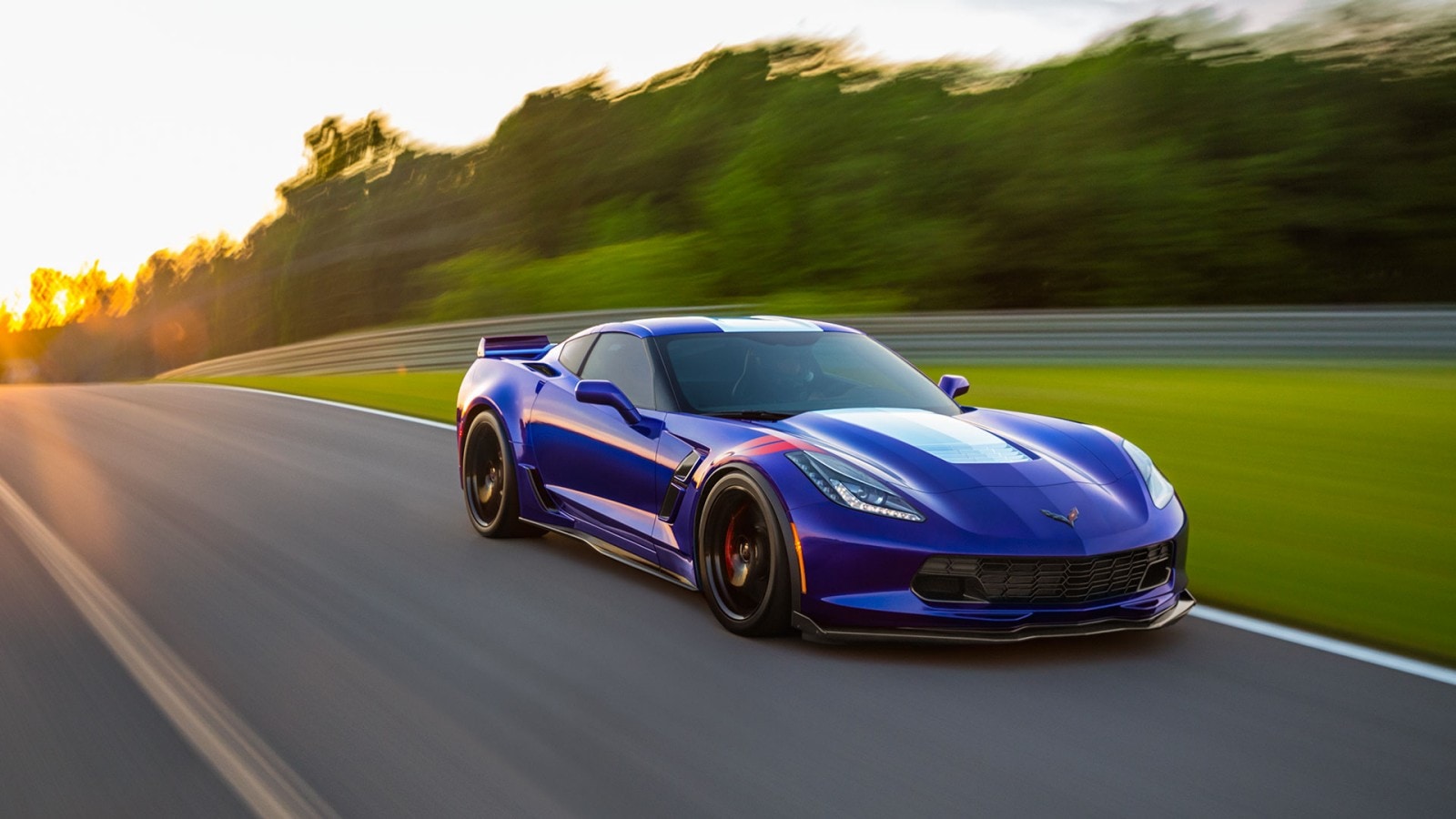 Building on a long legacy established in 1963, the 2017 Corvette delivers on its lasting and trusted tradition of bringing you excitement, thrill, and speed in your sports car. Combining power and legendary performance, the all-new 2017 Corvette Grand Sport provides incredible grip, superior handling, and impressive speed.
Learn more about the 2017 Corvette Grand Sport Coupe here.
Performance
Composed of confidence and control, the 2017 Grand Sport comes fully equipped with the engine to optimize your total experience. Get the most out of your Corvette with a 6.2L V8 engine paired with a 7-speed manual transmission. You'll also get 460 horsepower and 465 lb.-ft. of torque for superior handling. Built on a racing heritage, the 2017 Corvette is made for the track and is capable of handling all its bends and turns.
Technology
With numerous available features, the Corvette can keep you connected whether you're on the track or on a commute. Available features include head-up display, the latest Chevrolet MyLink, 8-inch touch screen, and class-exclusive Performance Data Recorder. The 2017 Corvette might possibly be the most advanced Corvette yet.

Safety
The Corvette's safety features operate on a three-point system: prevent, protect, and respond. In designing the vehicle, the Corvette uses advance technology to help prevent possible danger or collisions. In the event of a collision, the Corvette is prepared to protect you in the safety of a strong aluminum frame and air bag system. The Corvette won't leave you alone in the case of accident. Available OnStar® Automatic Crash Response can alert an OnStar advisor automatically in the case of an accident, so you'll never be stranded or far from help.
See our full Corvette inventory here.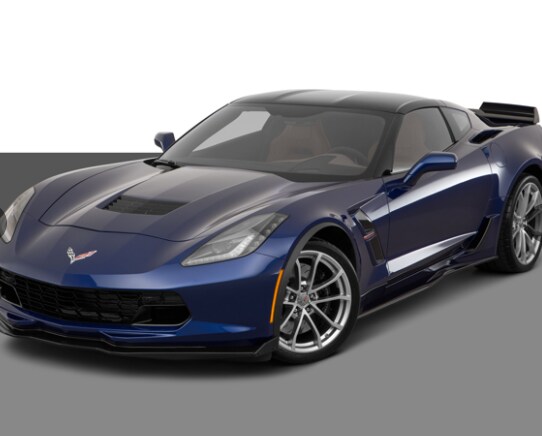 For the best Corvette inventory in the Norman area, stop by Landers Chevrolet of Norman to see this enthralling ride. Stop by and see the 2017 Corvette Grand Sport for sale in Norman, Oklahoma today.
Browse our new car inventory here.
Like us on Facebook!