2017 Chevrolet Suburban for Sale in Norman, Oklahoma | Landers Chevrolet of Norman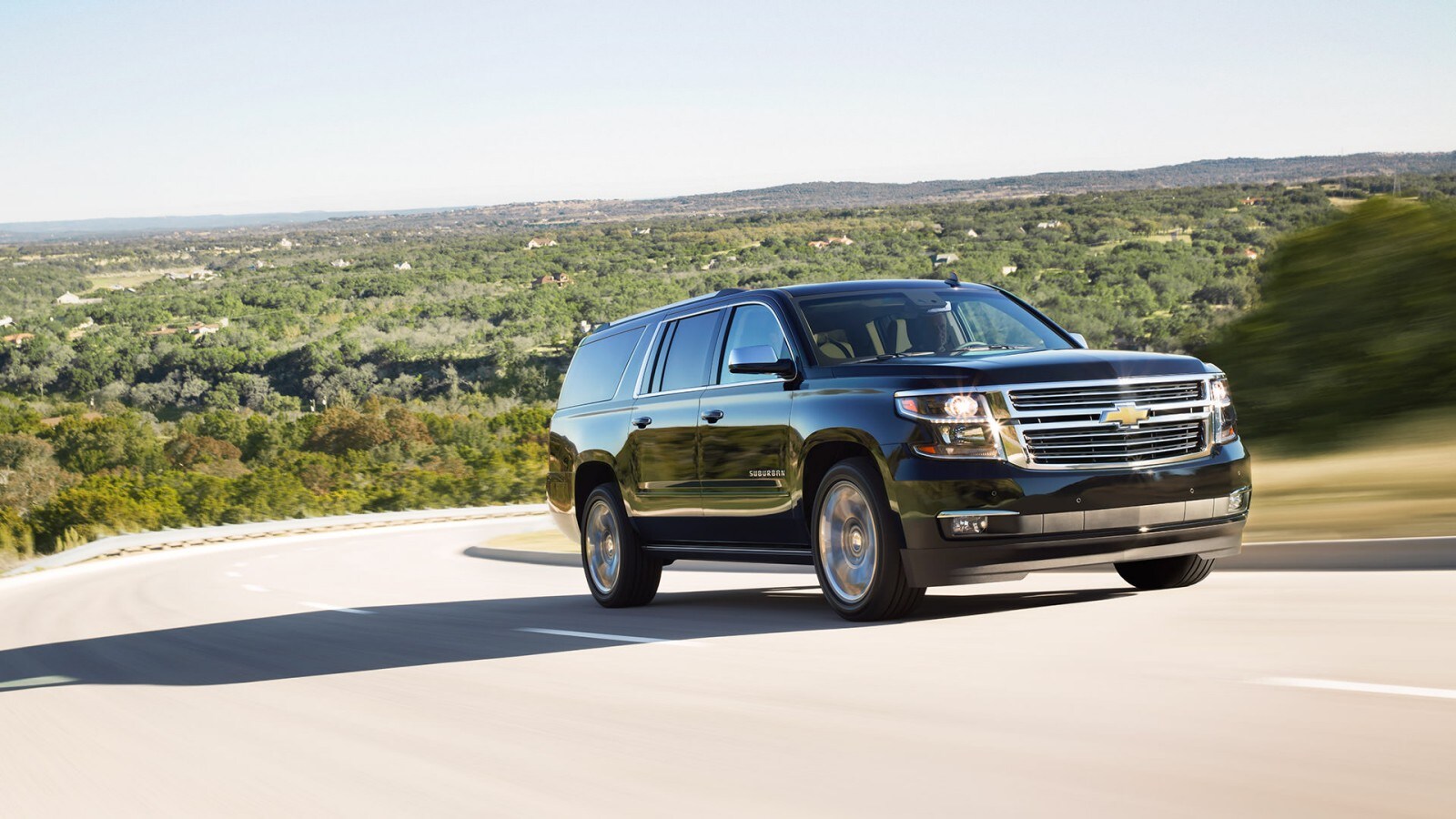 Some vehicles just have it all. The all-new 2017 Chevrolet Suburban combines everything you could possibly need in a vehicle. It's got the power of a truck, the versatile space of an SUV, and all the features you'd find in a luxury model. Best of all? The 2017 Chevrolet Suburban is right here in Norman, Oklahoma at Landers Chevrolet of Norman.
Learn more about the 2017 Suburban here.
Power and Performance
Providing a dual performance of superior power and impressive fuel economy, you'll get efficiency and strength all in one vehicle. Bringing capability from the inside out, you'll be amazed by what your new Chevy Suburban can do. 8,300 lbs. max towing? Check. 355 horsepower? Check. 383 lb.-ft. torque? Check. You'll always be one step ahead with the unbeatable 5.3L EcoTec3 V8 engine paired with a 6-speed automatic transmission. You'll also get 23 mpg highway­-the best in its class.
Browse our new Suburban inventory here.
Interior 
While you'll get the power of a heavy-duty work truck, you'll also get the spaciousness and versatility to meet your family's needs. A full-size SUV in a league all its own, the ample amount of cargo and leg room will amaze you. When shuffling kids-with all their friends and all their stuff­-you'll have plenty of room for whatever you need. Better yet, the spaciousness is flexible, allowing you to fold down seats as needed for your changing transportation. Designed with busy families' schedules in mind, the overly spacious Suburban will rise to your storage challenges.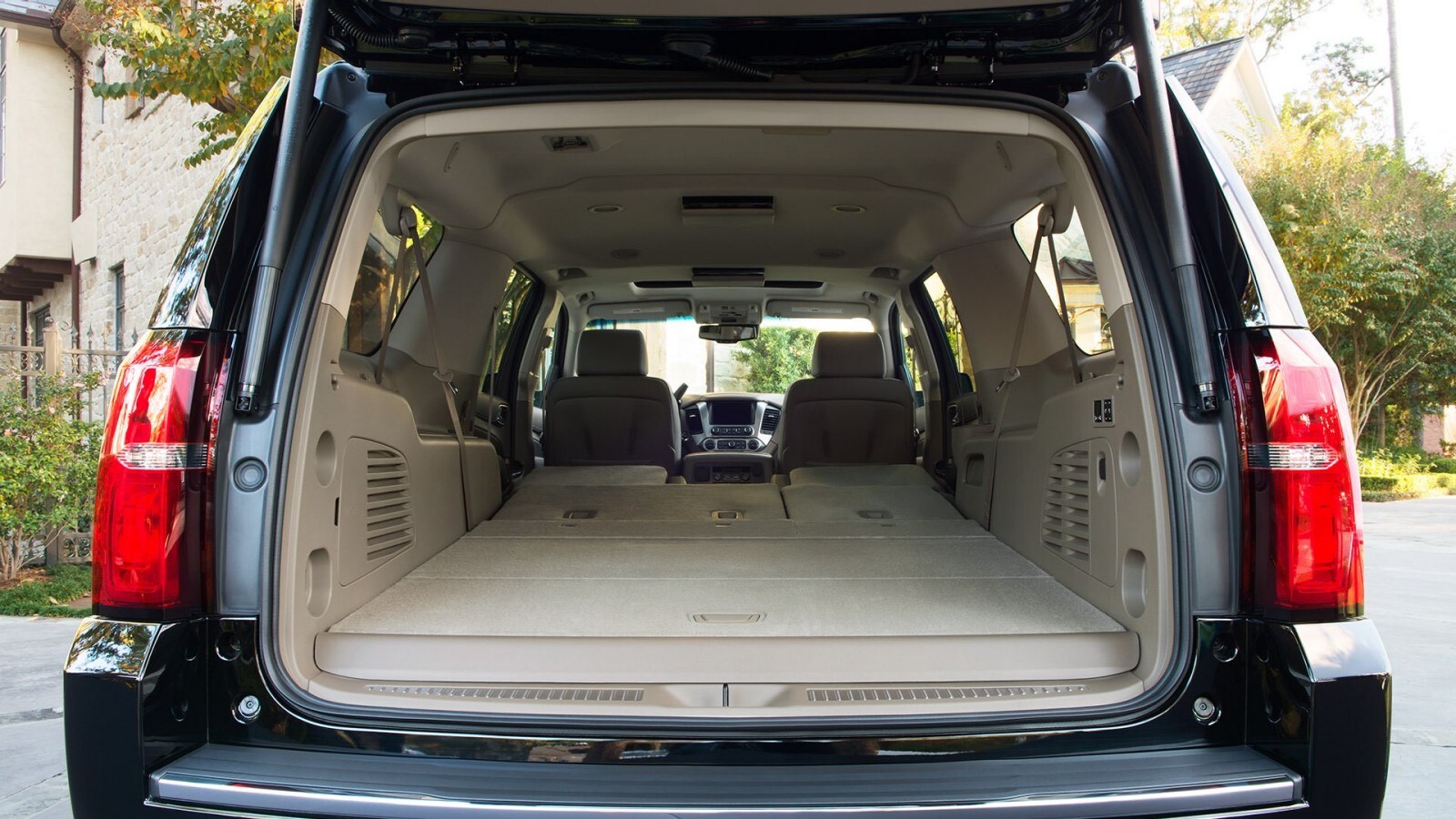 Features 
On top of the powerful performance and spacious interior, you'll also get all the features and amenities you'd expect out of a luxury vehicle. With an 8-inch LCD display, Bluetooth wireless connectivity, turn-by-turn navigation system, surrounding speaker system, premium and elegant interior surfaces, parking sensors, and much more, you'll get the star treatment every time you drive a Suburban.
Browse our full new inventory here.
 Love the all-new 2017 Chevrolet Suburban? Find it at Landers Chevrolet of Norman in Norman, Oklahoma, near Moore, Oklahoma City, Midwest City, El Reno, Chandler, Shawnee, Blanchard, Chickasha, and Pauls Valley.